Surface engineering solutions
07 October 2017
Engis UK, specialist in superabrasive finishing systems, will be showing a wide range of surface engineering solutions at Advanced Engineering.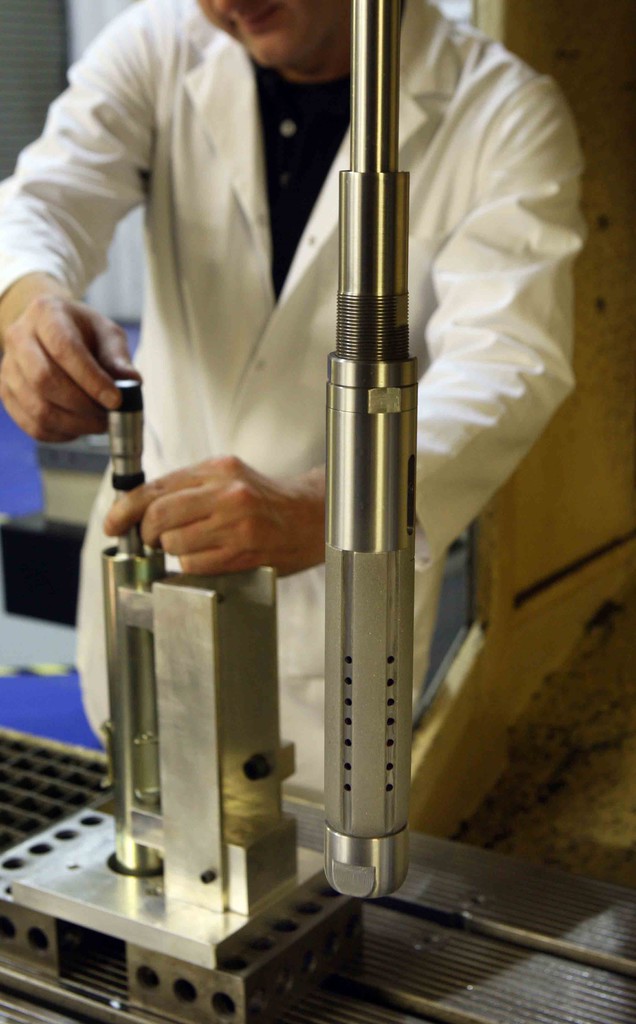 Top of the list of innovations will be Engis' bore finishing tooling, which can be used on standard machining centres, bringing bore finishing well within the capability of many engineering facilities.
On the consumables side, Engis' will be promoting its new SC diamond compound, which enables faster and improved polishing of moulds and dies, particularly in repair situations, when moulds are still warm.
Focusing on its honing solutions, Engis' will be showing examples of its helical lapping tooling, developed specifically for low-volume honing of bores to provide mirror surface finishes with superior geometry.
Engis technical application specialists will be on the stand to discuss visitors' specific needs and Engis' whole range of superabrasive machines and consumables.
Stand 086
OTHER ARTICLES IN THIS SECTION