Shortlisted for two industry awards
05 October 2017
Aspen Pumps has been named as a finalist in two HVR Awards. The company's cleaning technology, Storm Chemicals - Green XL, has been shortlisted in the 'Commercial/Industrial Air Conditioning Product of the Year' and 'Sustainable Product of the Year' categories.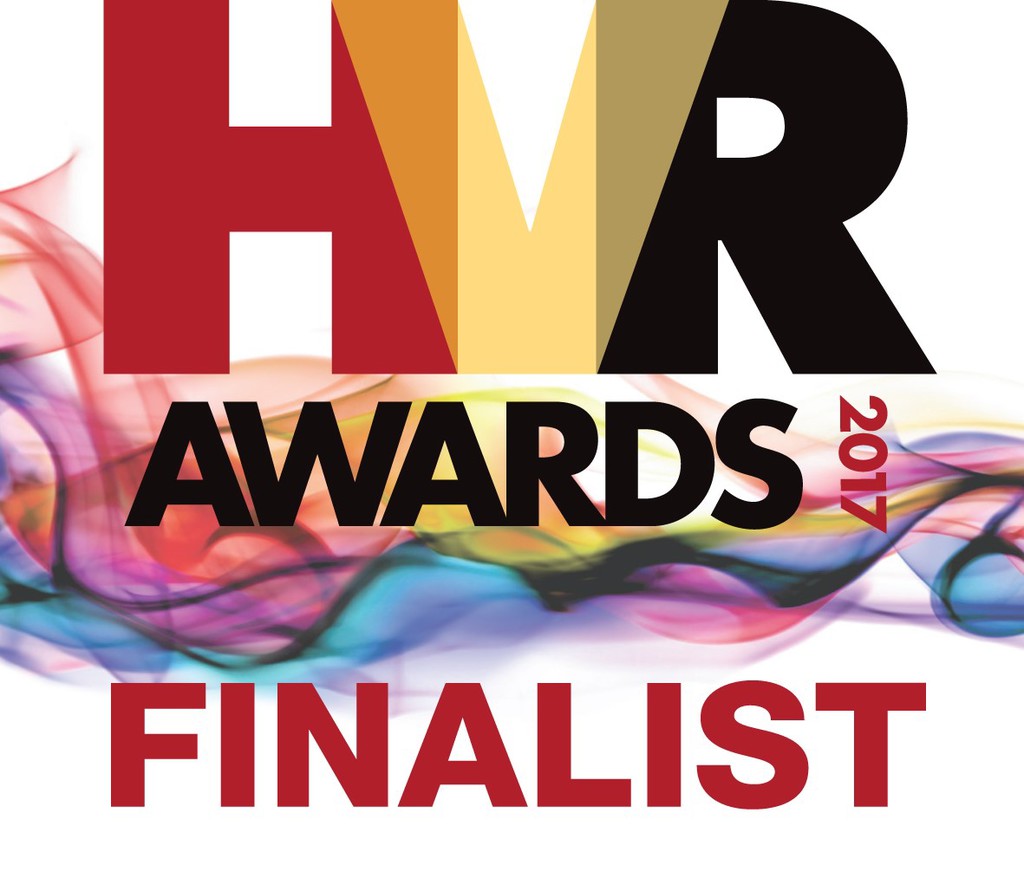 Storm Green XL is said to offer a step change for the air conditioning sector. The probiotic cleaning product uses microscopic deep cleaning technology that provides a long lasting deep clean beyond the microscopic layer (biofilm). It leaves a healthy microflora on the surface ('good' microbes to fight against 'bad bacteria'), ensuring a product remains clean in-between service intervals. The company says bacteria cannot become resistant to it.
Storm Green XL removes both the visible and invisible dirt eliminating dust, mould, bacteria and other pollution as well as neutralising bad musty odours caused by fungi and bacteria.
Thanks to the intensive, deep clean provided by Storm Green XL, the company says the energy efficiency of AC equipment is improved. Keeping equipment clean can provide up to a 30% energy saving, making an effective clean a great bonus that saves companies money. Using Green XL is also said to result in fewer call backs since AC will be clean for longer and so work more efficiently.
Being 100% biodegradable and harmless to humans and animals, it is safe for the user and the environment, and eliminates hazardous shipping or storage as contractors don't have to worry about COSHH restrictions. In addition, the 'good' microbes help provide a healthier indoor environment with improved indoor air quality (IAQ) as they remove the 'bad' bacteria and are safe to breathe in.
There are three different cleaning products within the Storm Green XL range: Foam Clean, Power Clean and lastly the Protec Gel and Spray. Green XL is part of Storm Chemicals, a new range of innovative products designed to clean and maintain HVACR equipment. For further information, visit www.stormchemicals.com.
OTHER ARTICLES IN THIS SECTION