Pre-ground Tig/Plasma electrodes
06 October 2017
Diamond Ground Products has introduced a service to supply custom-made Tig/Plasma electrodes pre-ground exactly to the customer's specifications.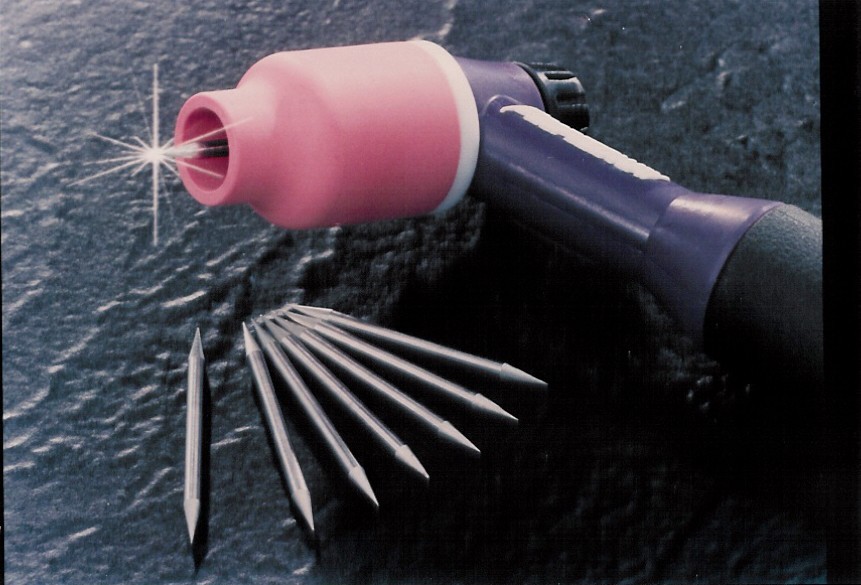 This service is designed to give users of Orbital and Automatic welding systems the confidence that the weld quality will remain consistent and keep welders more productive. Users do not have to purchase from their welding equipment manufacturer and can purchase directly from Diamond Ground Products.
The company longitudinally-prepared pre-ground electrodes are made to exact specifications and are said to offer improved arc starting and stability, greater longevity, and consistent welds at economical prices.
OTHER ARTICLES IN THIS SECTION