Shockproof safety devices
05 October 2017
Designed to protect rack ends, doors, walls, equipment and employees STOMMPY Shockproof barriers and bollards are made of Tecklene, a high-performance, non-toxic polymer.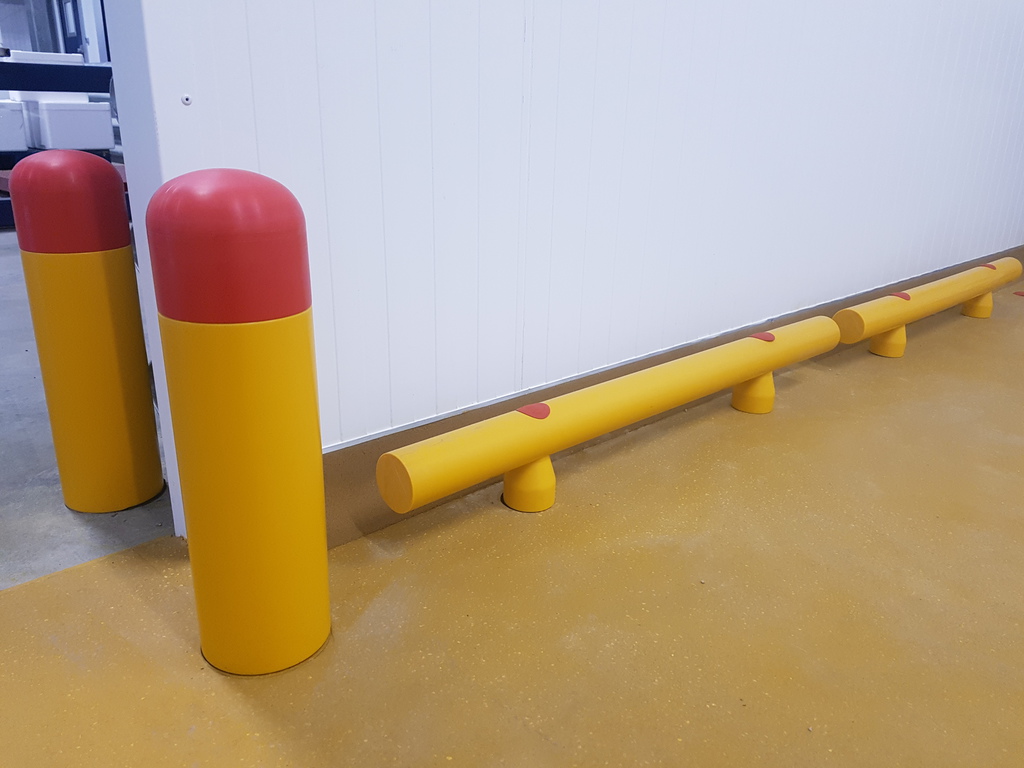 The companies says use of Tecklene ensures products can absorb large amounts of energy during an impact without permanent deformation.
STOMMPY products have an extremely resistant floor fixing system that protects the floor, even in the case of strong impacts. The company's patented FIXA Block System is a simple but ingenious system for floor anchoring. All barriers are fixed within their footprint which ensures no bolt heads can be pulled out of the floor. The FIXA Block System is guaranteed not to damage the floor in normal warehouse impacts and there is a Five Year Guarantee if it is installed by STOMMPY engineers.
STOMMPY bollards and barriers are shockproof, rust and shatterproof and are suitable for general warehouse use as well as being certified for use in food processing and pharmaceutical environments.
OTHER ARTICLES IN THIS SECTION