Extended range of sensors
07 October 2017
Michell Instruments' range of humidity and oxygen sensors and instruments will have some new additions at Advanced Engineering this year.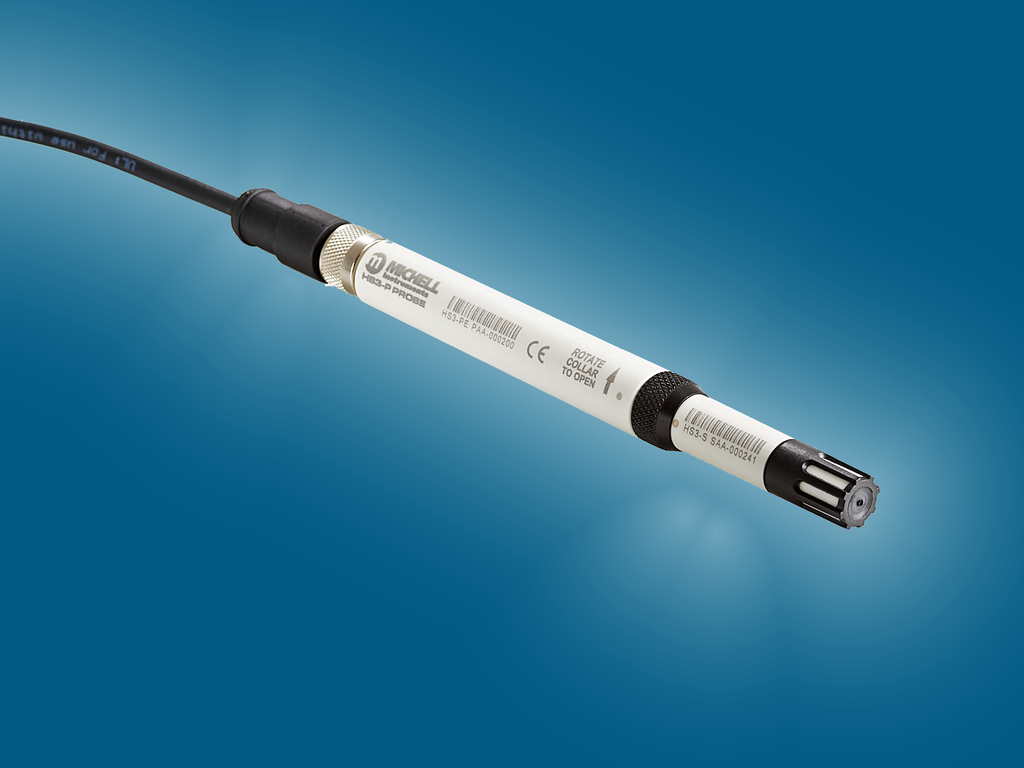 Now a member of the Process Sensing Technologies (PST) group, Michell is offering products from its new stable-mate, Analytical Industries Inc (AII), an expert in electrochemical oxygen sensors and analyzers for industrial markets.
The HygroSmart HS3 probe is designed to withstand harsh and demanding conditions. It has an accuracy of 0.8%RH, making it among the most accurate and reliable RH probes on the market, as well as allowing for longer recalibration periods.
The HygroCal100 humidity verifier provides a practical option for companies to verify their humidity probes in-house. Weighing just 3.2 kg and with a battery life of up to 8 hours it is easily portable.
Stand H53
OTHER ARTICLES IN THIS SECTION