Microcameras on show
07 October 2017
Inspection technology specialist Crimson Industrial Vision will be bringing a host of new products to Advanced Engineering.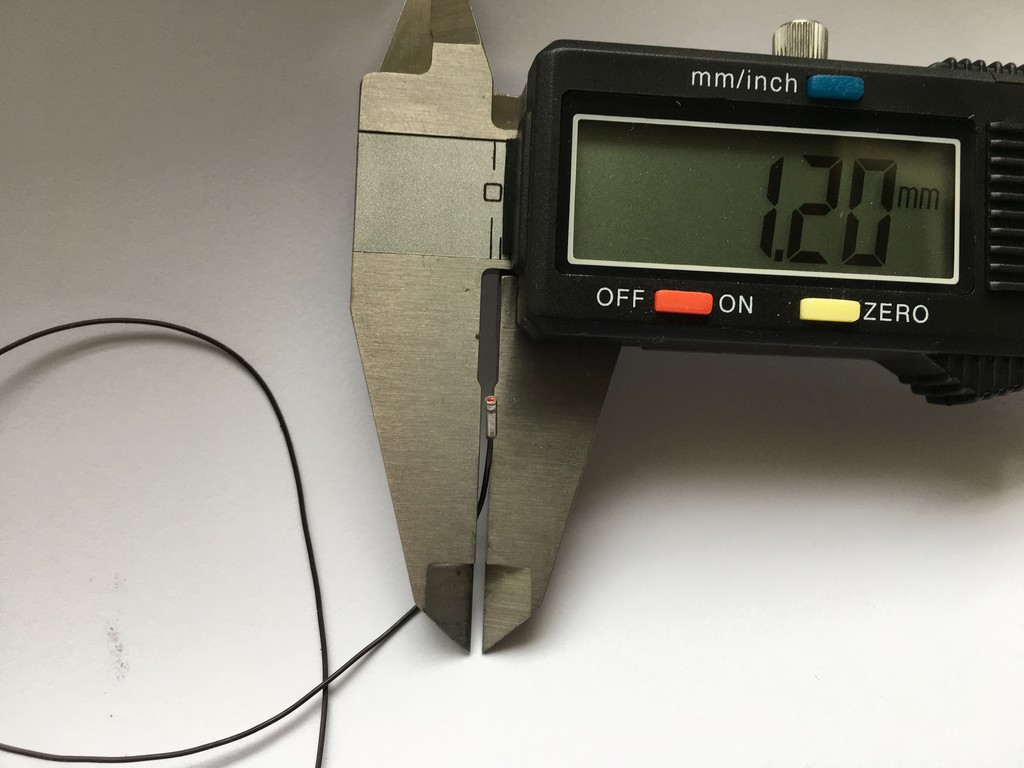 Featuring strongly will be the range of OEM microcameras from Medigus – including what is said to be the worlds' smallest camera at only 1.2mm x5mm. Two new versions will be on show - the Flexcam LED Probe from Medigus - available at up to 12m long, this 1.6mm dia. inspection camera allows even the smallest areas to be inspected, as well as the fully integrated 6mm LED OEM assembly.
Also included in the mix will be a new version of the portable video endoscope system the Inviz Vucam, including the 4mm dia version and new features including video output, and the very latest T540 Thermal Imaging camera from FLIR.
Also available to try out is the current generation of the Tank and Vessel inspection camera the Inviz Snk.
Stand J50
OTHER ARTICLES IN THIS SECTION