Home
>
Kawasaki Heavy Industries to expand production in China
Kawasaki Heavy Industries to expand production in China
17 October 2017
Japan's Kawasaki Heavy Industries is expanding production of industrial robots in China, striving to achieve a 70% sales increase to around 8000 units for the current fiscal year to March 2018.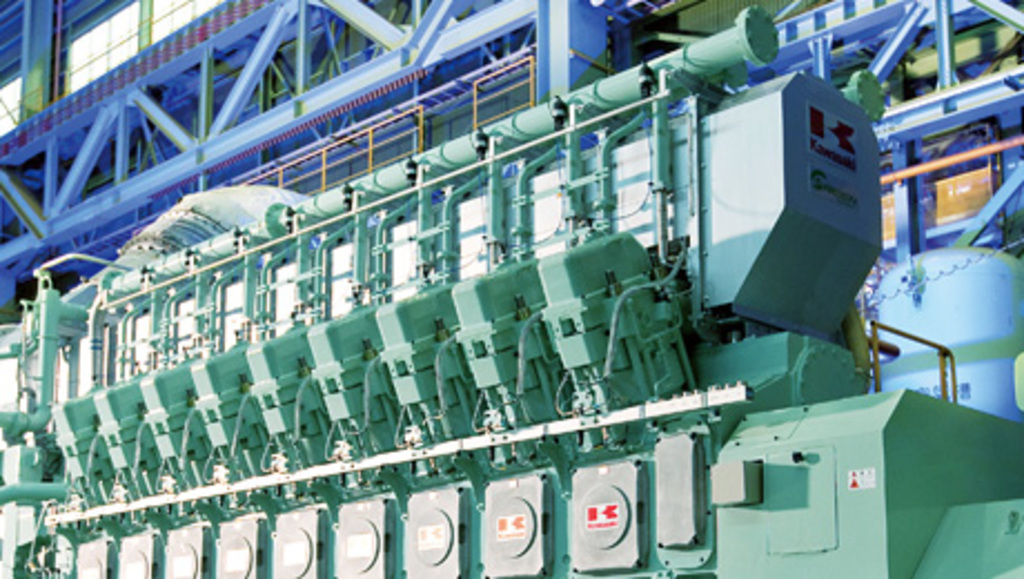 According to a report from Nikkei Asian Review, Chinese unit Kawasaki Precision Machinery (Suzhou) will install three new assembly lines by the end of this month for four types of small to midsize units.
Kawasaki began assembling factory robots in Chongqing during the spring. The company also is developing another small robot to be produced in the mainland this fiscal year. Total investments will be held to hundreds of millions of yen (100 million yen equals $902,000).
Chinese manufacturers are rapidly adopting industrial robots amid a dearth of workers and rising labour costs; it is estimated the country will need more than half-a-million industrial robots by 2025.
RELATED ARTICLES
No related articles listed
OTHER ARTICLES IN THIS SECTION