Mobile conveyors provide future flexibility
19 October 2017
Astec Conveyors appreciates that e-commerce and packing requirements can be complex, with ever-changing purchasing behaviour. Customers need to be able to change and configure conveyor positions easily and quickly.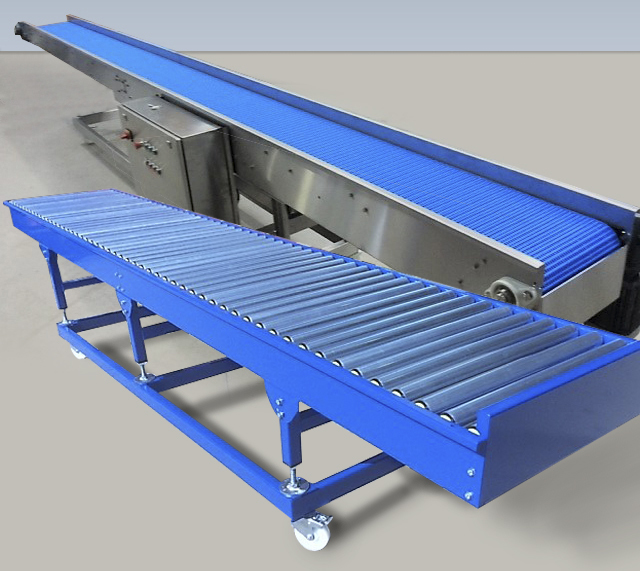 Astec has a range of mobile modular conveyors that include gravity/powered roller conveyors, belt or modular belt conveyors that can be made from stainless steel or mild steel powder coated to an RAL colour code.
A major UK contract packing company uses Astec mobile belt conveyors in a variety of different operations and their flexibility has led to further orders. Manufactured from stainless steel, the modular belt conveyors with variable speed control are mounted on heavy duty locking castors for ease of movement and can be simply linked together.
Astec sales manager Paul Fox says: "The conveyors can be designed, manufactured and delivered to suit specific product requirements and operate as a simple stand-alone unit or fully integrated into a handling system."
OTHER ARTICLES IN THIS SECTION