Versatile tower light range
18 October 2017
The TL70 range of tower lights from Banner Engineering has been developed and refined in direct response to customer demands.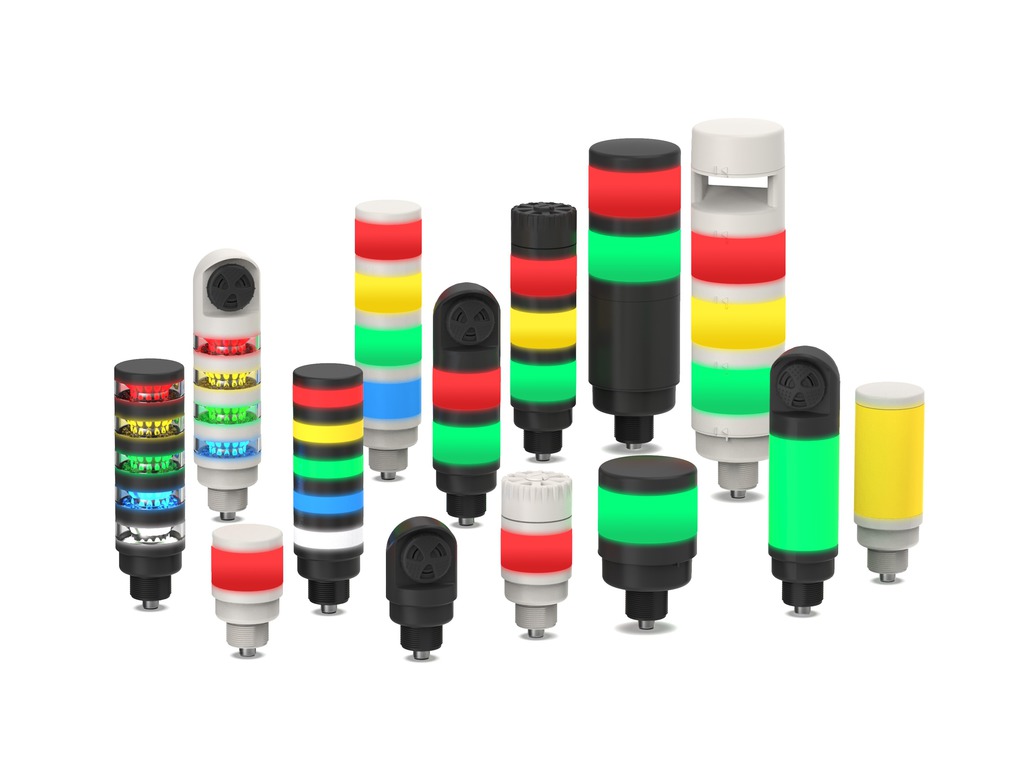 The TL70 is a 70mm, modular LED indicator giving extremely bright and uniform light. Due to its modularity, it offers users the flexibility to customise tower lights as required and change positions in the field. The TL70 is also available as a pre-assembled unit for quick and easy installation. A maximum of five colours plus an audible module can be incorporated into a single device.
The latest development is a programmable audible segment. This easy-to-program module allows users to create a custom audible alert or announcement to correspond with a change in status. An alert can be as simple as a short series of tones or as complex as a multilingual set of instructions. Users are limited only by the length of the sound file of 130 seconds.
OTHER ARTICLES IN THIS SECTION