Home
>
Hybrid adhesive technology: Webinar announced
Hybrid adhesive technology: Webinar announced
24 October 2017
Henkel's Hybrid Technology harnesses the strengths of different adhesive technologies to provide a special combination of characteristics. Currently the range comprises four different adhesives, each with its own distinguishing features. Henkel is staging a webinar to explain more.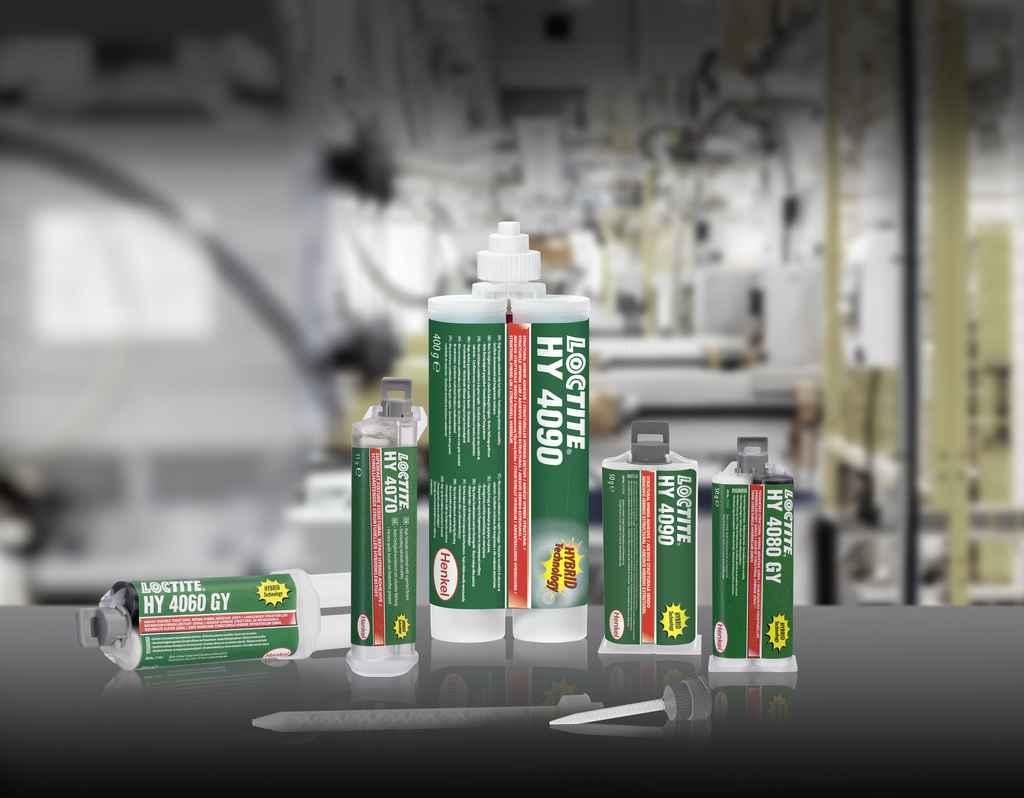 These patented Universal Bonders are said to provide outstanding substrate versatility that allows greater design flexibility and simplified production processes. Fast fixturing increases throughput and minimises downtime and increased reliability and durability ensures the quality of the assembly or repair. Added to this, the products' health and safety credentials are improved too.
To demonstrate the merits of this advance in structural bonding, Henkel is staging a webinar on Tuesday 31st October 2017 from 11:00 – 11:45 hours. During the session delegates will learn how these Hybrid Universal Bonders complement established technologies, offer new possibilities and simplify product selection for both assembly and repair applications.
To find out more and to register, go to www.loctite.co.uk/webinars
RELATED ARTICLES
No related articles listed
OTHER ARTICLES IN THIS SECTION