Top 2% position
24 October 2017
For the third consecutive year, TC Security Services, part of TC Facilities Management (TCFM), has been placed in the top 2% of all SIA listed companies within the Approved Contractor Scheme in the UK.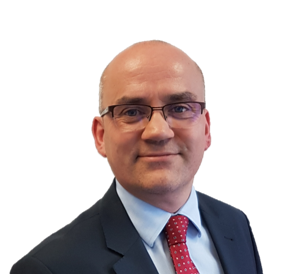 A four-day visit by auditors involved scrutiny of the TC Security Services operation both at its headquarters and at satellite offices. The maximum overall score possible is currently 175 points. TC Security Services' scored 163.
This achievement means that both potential and existing customers have the confidence that the service has been independently assessed against recognised standards and procedures. There is also the added peace of mind that all security personnel have been correctly trained for the role they are performing.
The auditors mentioned that staff were very aware of the impact of good service delivery along with the high level of satisfaction by customers.
In response to the audit score, David Tilley, director of TC Security Services said: "Our clients obviously benefit from partnering with an organisation that independently scores so highly against so many pillars of industry best practice. Using a full assessment of security risks, we then draw on our expertise in static and mobile security officers, reception, systems and technology to manage these risks."
Richard Chappell, CEO of TC Facilities Management added: "This excellent SIA audit performance by TC Security Services is testament to its ongoing commitment to provide the very best service to its clients needing to manage a whole range of risks."
OTHER ARTICLES IN THIS SECTION