Helmet illumination system
20 October 2017
JSP's Visilite lighting system for its EVO industrial safety helmets is a flexible, durable fibre optic lighting system that increases worker visibility without dazzling colleagues.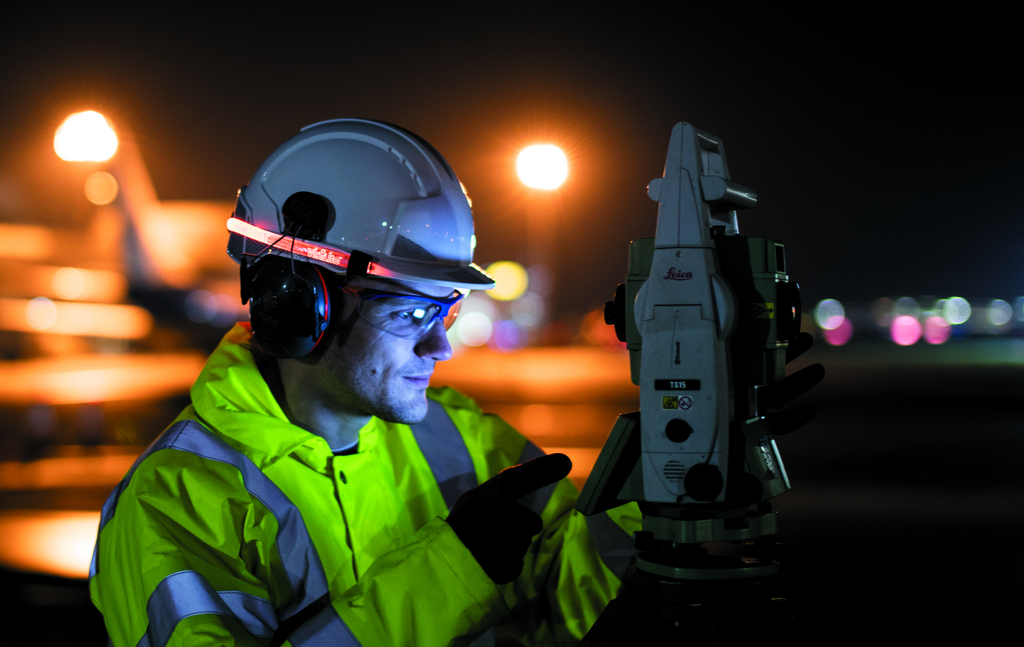 The Visilite's tough ABS casing ensures it can withstand knocks and scrapes. Quick to fit, it simply clips securely onto the sides and rear of any of JSP's EVO range of helmets, allowing fibre optic light to shine all around the helmet. Splash-proof, it can even be used in wet weather.
Visible up to 50m away, the Visilite offers three lighting modes – static, fast flash, or slow flash. It works by LED lights shining low-level light down the fibre optic, which is refracted by the engraved logos on the optic strip. The unit is USB rechargeable, comes with a micro USB cable, and can even be charged whilst fitted to the helmet.
OTHER ARTICLES IN THIS SECTION