Auto-darkening helmet
24 October 2017
New from welding inverter manufacturer, Jasic, is an auto darkening HD welding/grinding helmet featuring ADF cartridge with advanced true colour technology.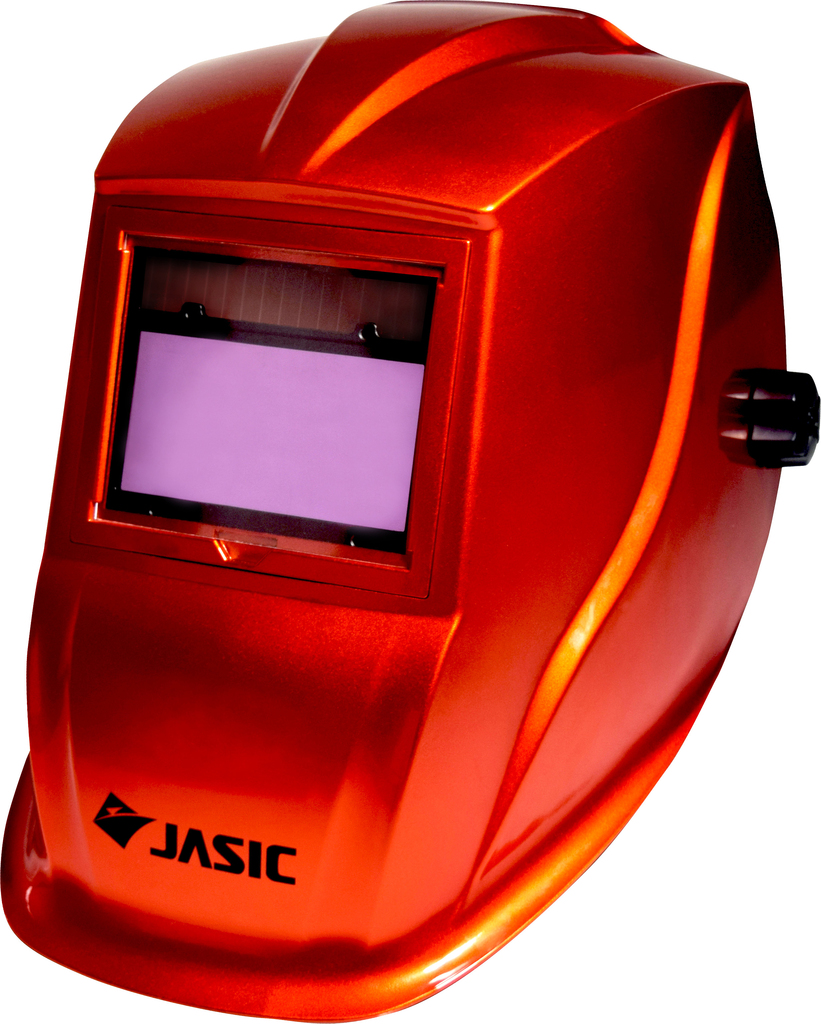 The UV/IR filter is said to offer the welder a more realistic colour viewing experience. The digital auto darkening technology offers fully variable shades 5-8 and 9-13. It is said to give an improved view of the weld puddle for better welding results, as well as easier viewing of equipment displays and adjustment of settings.
Other features include welding or grinding with selection for process mode, four arc sensors for greater detection of light, 96 x 67mm viewing area, adjustable delay function, fully adjustable headgear and battery status display (about 1000 operating hours).
The helmet weighs just 536g to reduce strain on the neck and head.
For further details, visit jasic.co.uk or video search Jasic Auto darkening helmet on YouTube.
OTHER ARTICLES IN THIS SECTION