Wide range of products on show
24 October 2017
Inspection technology specialist Crimson Industrial Vision used this year's Scotland Works exhibition to show a new version of the  INVIZ VUCAM portable video endoscope system, including a 4mm did version, and a new version of one of the world's smallest inspection cameras – the FLEXCAM LED Probe from MEDIGUS.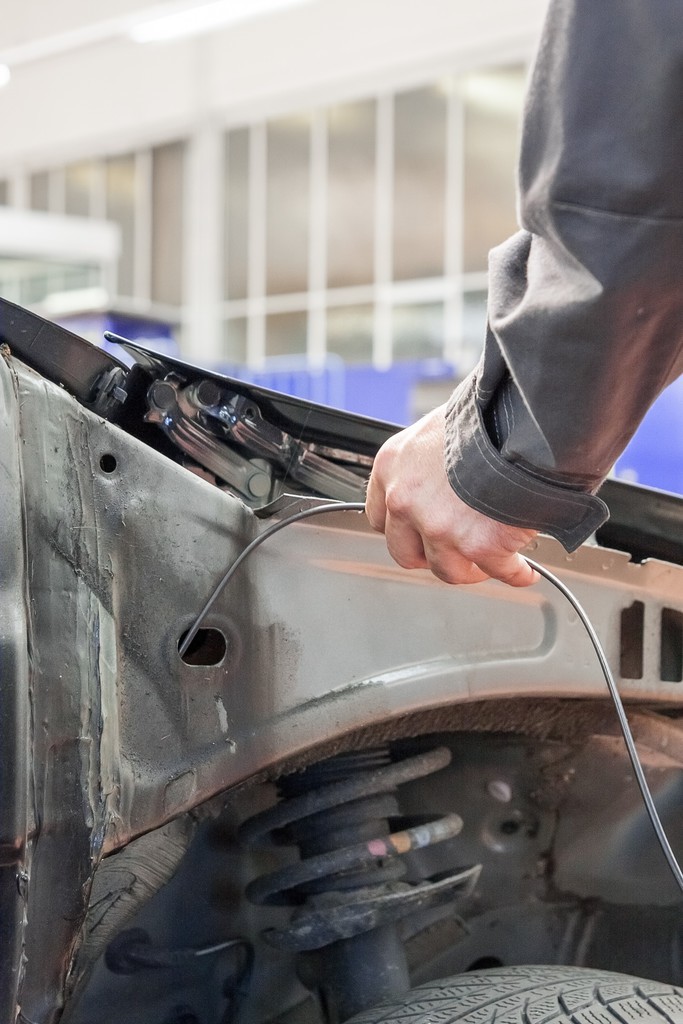 Available at up to 12m long, this 1.6mm dia inspection camera allows even the smallest areas to be inspected.
Also on show was one of the latest E95 thermal imaging cameras from FLIR, as well as the FLIR T1020, and the ZENMUSE XT Thermal mounted on an Inspire drone for those interested in aerial thermal imaging surveys of their assets.
Visitors were able to try the current generation of the Tank and Vessel inspection camera the INVIZ SNK, designed to allow a detailed inspection of confined spaces without requiring manned entry. The SNK system delivers 40x optical zoom and a further 10x digital zoom, ensuring even very large tanks can be inspected without the need to set up scaffolding or tie up resources for safety cover.
OTHER ARTICLES IN THIS SECTION