Home
>
Gates Europe launches new range of hydraulic hose & couplings - Pro Series
Gates Europe launches new range of hydraulic hose & couplings - Pro Series
20 October 2017
This addition to the Gates range which already includes a wide range of premium solutions such as the MegaSys Hose and Coupling offering means that Gates now offers a complete portfolio of hydraulic solutions engineered to deliver the right level of performance based on customer needs.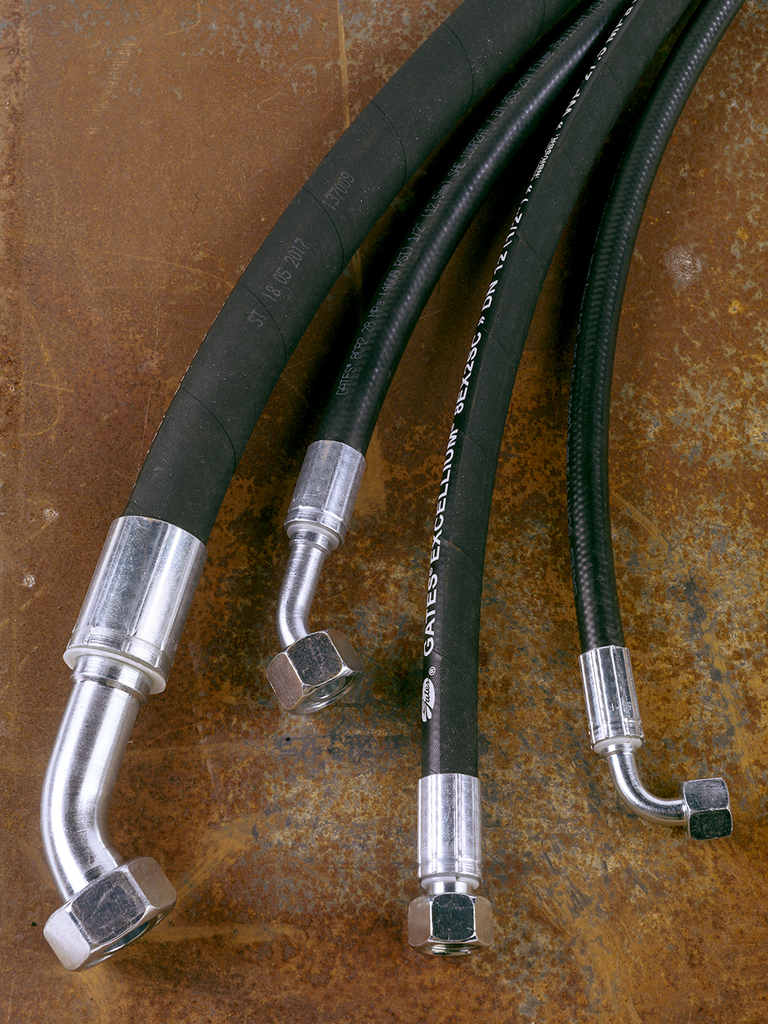 The PRO series hose and coupling programme has been created to provide a consolidated, but versatile range that focuses on the fast-moving terminations in the European market. The PRO series hose and coupling combinations cover the four most popular European wire-braid assembly specifications: EN 857 1SC, EN 857 2SC, EN 853 1SN and EN 853 2SN.
Gates hose and coupling ranges are unique in that they are designed together – The Gates Integrated System Approach - resulting in leak-free high quality hose assemblies that are pre-tested and validated to industry standards. The new PRO series hose and coupling product line also follows this philosophy.
Enzo Strappazzon, President of Gates Europe comments: "It is one of Gates Europe's main concerns to listen to our customers and predict their needs. We are proud to announce this new addition to our extensive range, which fills a gap that we identified through our customers in the market. We always strive to do more and more for our customers each day."
RELATED ARTICLES
No related articles listed
OTHER ARTICLES IN THIS SECTION