Creating a rotary union
23 October 2017
A rotary union, or swivel joint is used to transfer fluid across a rotating interface. Rotaflow has produced swivel joints for many applications within all areas of engineering and all over the world – from brewery, food and drink, process, drilling and mining, oil and gas to nuclear, chemical and subsea.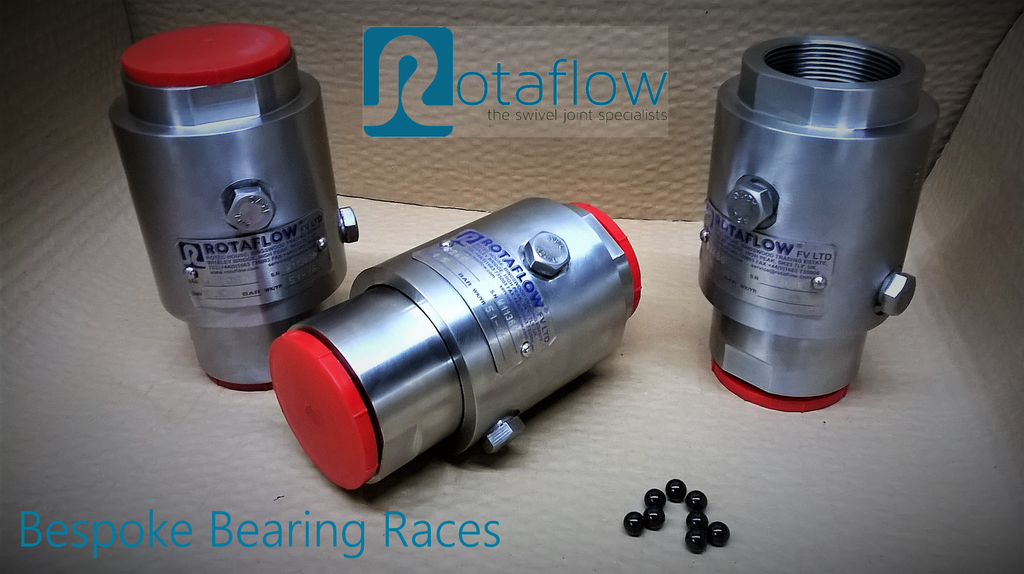 There are bores ranging from 0.25 to 40in, pressures from vacuum duty to 20,000PSI, and multi passaged designs, allowing multiple flows of fluid though a single unit. Using the company's dual roller and ball bearing race design, bespoke solutions can be created to give long life, reliable service, and high capacity for axial and radial loading.
Rotaflow designs and makes its swivels on-site in the UK; its team of highly trained professional machinists ensure high quality and low lead times.
OTHER ARTICLES IN THIS SECTION