Dust extractor
08 November 2017
Fercell now stocks the V-TÜF dust extractor M-class, a dust vacuum that helps control dust particles at source and which is suitable for a variety of applications and materials including wood and plastic.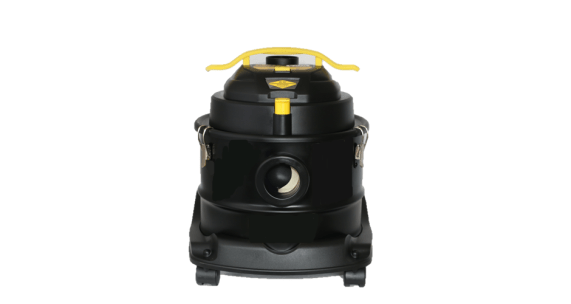 A yellow universal power tool connector means that the dust vacuum can be attached straight to the tool in use and is so bright that it shouldn't be lost. It's suitable for three main types of construction dust: Silica dust; wood dust, including MDF and plywood; and lower toxicity dusts such as dolomite, plasterboard and marble
The V-TÜF dust extractor covers respirable dust and inhalable dust and is suitable for completing the following applications safely:
dustless sweeping
on-tool extraction
carpet cleaning
cleaning stairs
sanding
drilling
drain cleaning
debris collecting
A handy blow feature is also included in the V-TÜF dust extractor, which blows pure, filtered air and can be used to unblock drains or clear leaves when completing an outside project.
To ensure the dust vacuum cleaner is working to its highest standard and is safe to use, a LEV test should be conducted every 14 months.
The HEPA cartridge filter included in the machine should be inspected for damage to the seal, cap and filter medium on a regular basis. The extraction velocity monitor should also be checked each time before the dust extractor is used and if it shows red, it will need to be cleaned.
Also available upon request is the H class V-TÜF.
OTHER ARTICLES IN THIS SECTION