Bearing material: Performance boosted
29 November 2017
igus has introduced a new generation of its iglidur G bearing material. iglidur G1 features improved properties over its predecessor, but comes at almost the same price point.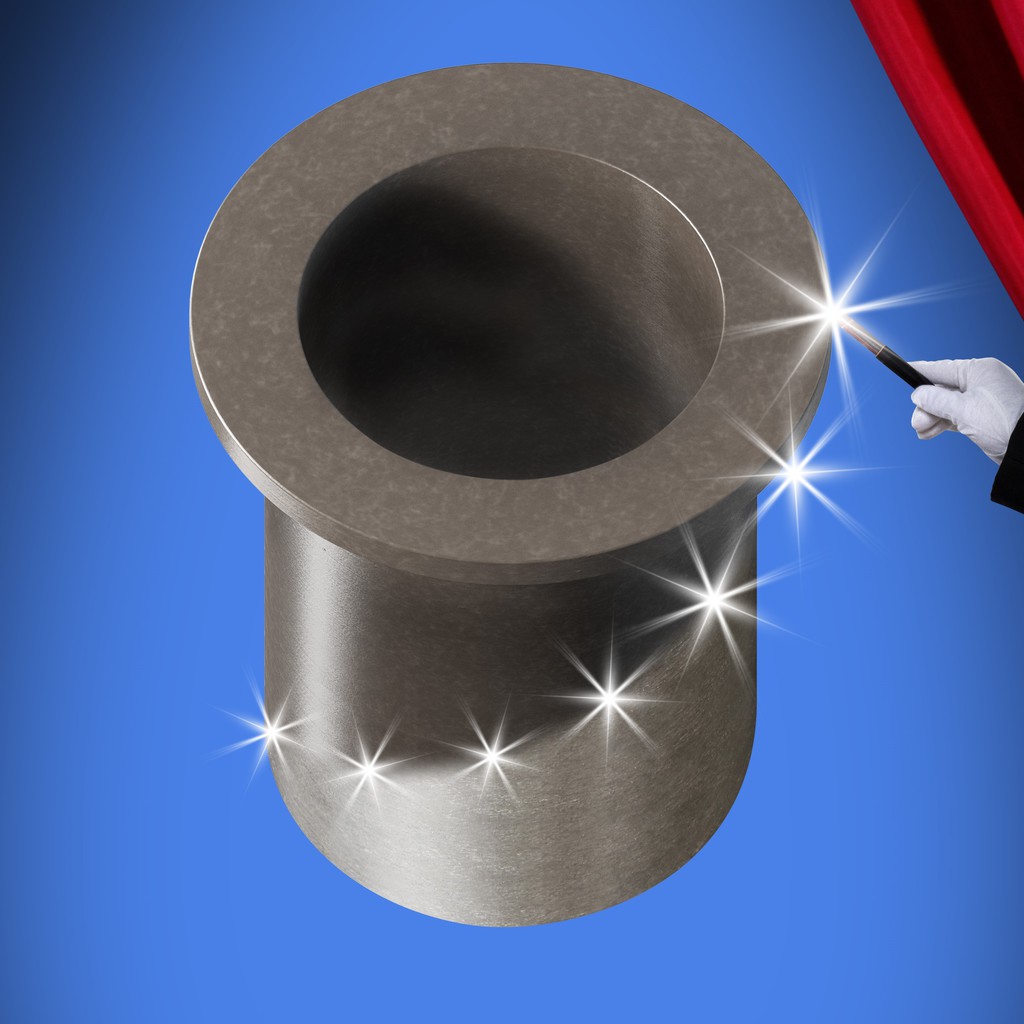 Robert Dumayne, dry-tech director, igus, explains: "Of the 53 tribopolymer materials we have on offer, by far the most frequently used is iglidur G. The next-generation iglidur G1 bearing material opens up a wider range application environments, enabling our customers to remain with the popular all-rounder – an improved alternative in moving applications where metal solutions have been used up to now."
igus developers have reduced the wear rates at low loads (up to 5MPa) down to levels up to a quarter of what they were before. The service life under heavy loads has almost been doubled, depending on the application parameters. At the same time, iglidur G1 can now be used continuously at temperatures to 180°C (iglidur G: 130°C). In addition, the temperature above which an additional means of axially securing the bearing, apart from the press fit, is recommended has been increased by half to 120°C. In conjunction with more than 50% reduction in moisture absorption, this means that the material is suitable for an even wider range of ambient conditions.
"With this new material, designers can reduce costs by around 40%, when compared to using metallic counterparts, and increase the service life of bearings," adds Dumayne. "At the same time, engineers benefit from the special material properties of iglidur, such as the self-lubricating and maintenance-free operation, lower weight and corrosion resistance."
OTHER ARTICLES IN THIS SECTION