Interest-free loan helps truck dealer enjoys instant energy savings
28 November 2017
WG Davies, MAN Truck & Bus UK's main dealer in South Wales, has upgraded the lighting at its Cardiff, Swansea & Tenby storage facilities with energy efficient LED luminaires supplied and installed by Ecolighting.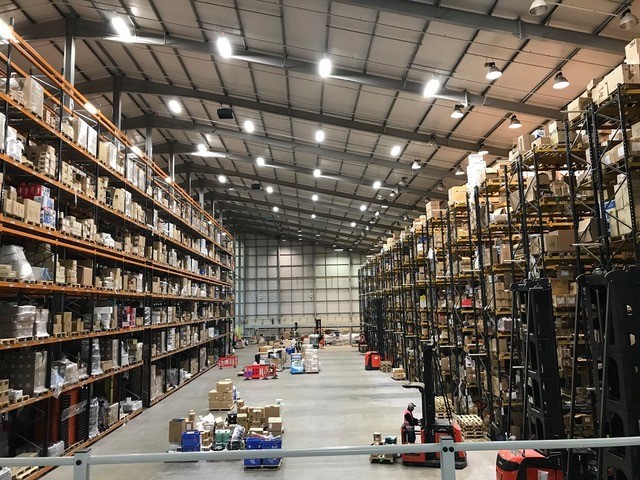 The switch to LED technology at the three sites will result in an average of 76.6 % annual energy saving for WG Davies which means that the company's yearly energy bill will drop by an average of just over £8000 per site.
The business case for switching to energy-saving lighting was made even more compelling for WG Davies by the fact that the company qualified for an interest-free loan from the Carbon Trust.
Ecolighting's sales director, Steve Gardner, says: "While, for most companies, the installation of energy efficient lighting will deliver a very swift return on investment, one of the main barriers to businesses implementing energy efficiency projects is the availability of finance.
"For businesses that qualify for an interest-free loan from the Carbon Trust, this barrier is removed and finance is not an issue."
OTHER ARTICLES IN THIS SECTION