Calibration made simple
29 November 2017
HTL Group has launched a new in-house service innovation – i-calibrate. Offering complete certification traceability, it is designed to ensure that the user has complete control of calibration and test services via a simple to use portal.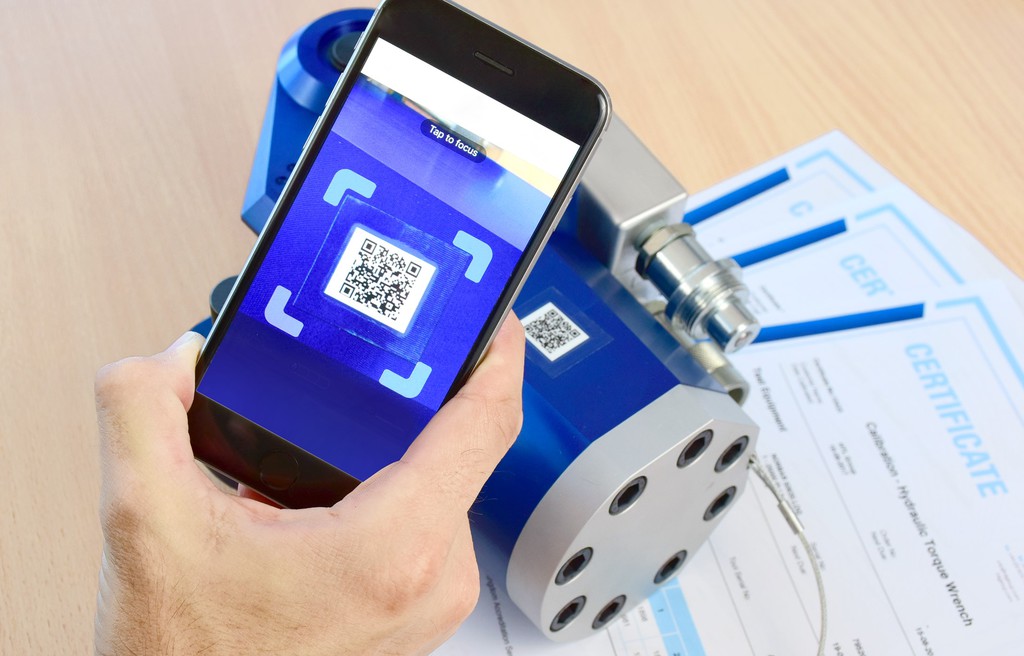 Utilising QR codes on each tool, i-calibrate offers instant, paperless, real time access to calibration and test certification for their entire inventory.
i-calibrate offers users 24h access to the most important calibration and test information, including certificates and automated reminders, from any smart device.
It works by printing QR codes on each calibration label that records all current certification, enabling the user to access certificates from any smart device for their complete controlled bolting fleet.
OTHER ARTICLES IN THIS SECTION