Energy partnership
28 November 2017
Cheshire based, Iris Design Solutions has been appointed by Carlo Gavazzi as a Specialist Energy Partner to install and commission its range of Energy Management Solutions.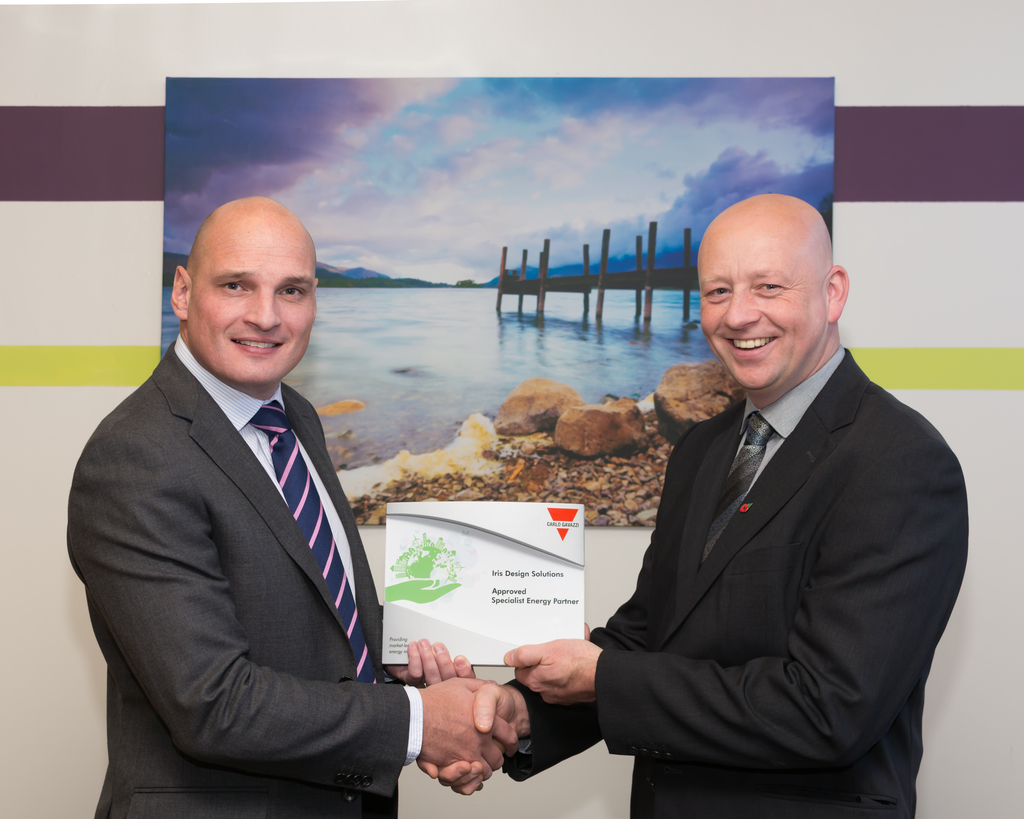 Consuming less energy is about getting the technology and monitoring strategy right; when this is understood then a building's performance can be improved and energy usage reduced. These actions will reduce fuel bills and carbon footprint.
Iris Design Solutions has many established relationships with engineering and building services companies, designing installing, commissioning and maintaining BEMS and intelligent energy metering solutions as a specialist system integrator. The company has completed successful projects for a number of major high street and commercial names in the North West of England.
Carlo Gavazzi will provide Iris Design Solutions with a comprehensive training programme which will complement the company's existing capabilities and acquire the tools required to apply the evolving technology to applications and expand its energy management opportunities.
Will Darby, UK sales manager, of Carlo Gavazzi, says: "Iris Design Solution is a respected installer with considerable experience and expert knowledge in the application of Carlo Gavazzi Energy Management Solutions".
Iris Design Solutions' MD, Will Delooze comments: "I am delighted to be appointed as a Carlo Gavazzi Specialist Energy Partner. Iris Design Solutions has a wealth of experience from initial project consultations through to system solution install, commissioning and after care support".
OTHER ARTICLES IN THIS SECTION