Boosting wear resistant coatings with the aid of nanotechnology
28 November 2017
Monitor Coatings, a Castolin Eutectic company that specialises in surface engineering in North Tyneside, has been co-funded by UK's Innovation Agency to work in collaboration with the University of Nottingham. This study aims to develop a new coating system using a compact HVOF process, coupled with nano-enabled feedstock materials.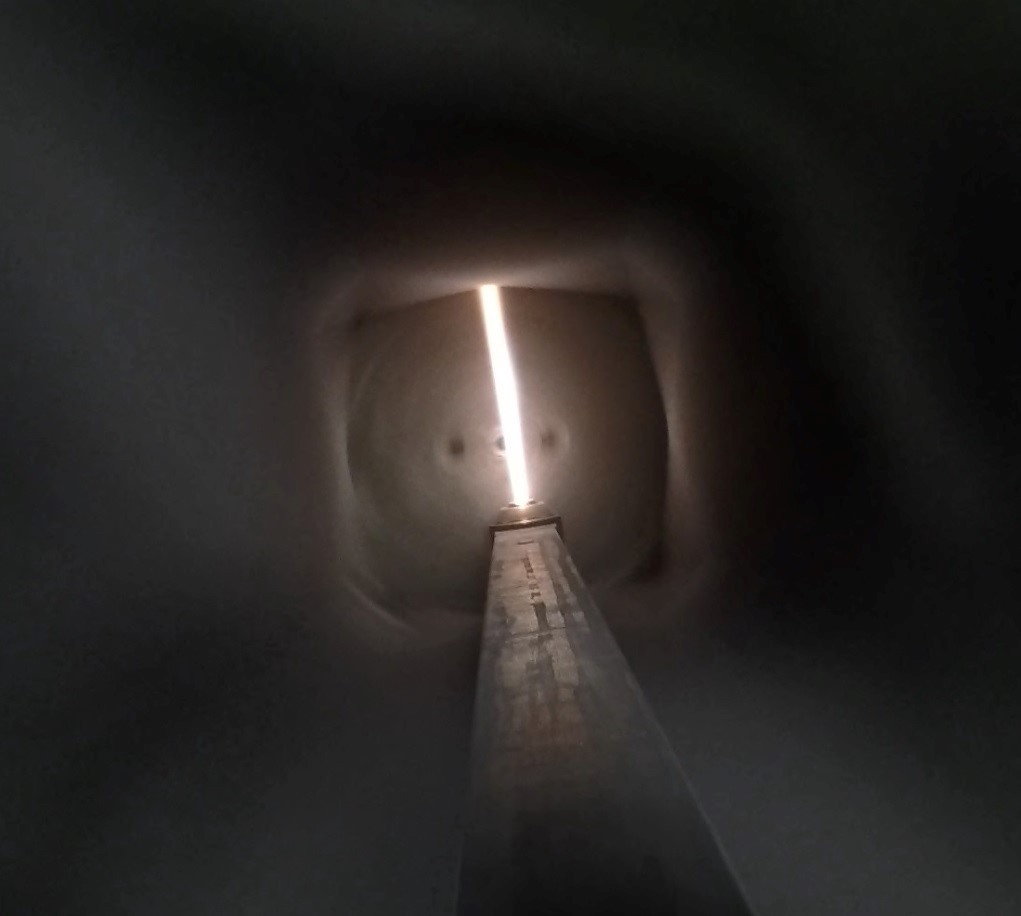 Three coating systems will be developed (replacing hard chrome plating) capable of withstanding the aggressive high temperature wear environment during continuous casting. The company estimates that the selected coating will provide an extended service life of at least three times that of existing coating solutions.
Dr Spyros Kamnis, research and development manager of Monitor Coatings, said: "I'm delighted that Innovate UK has been able to support another exciting project and help our organisation to open up new markets by taking our existing products to the next level. We are thrilled to be working together with the University of Nottingham for the development of novel nanotechnology-based multicomponent thermal spray coating systems that are highly resistant to degradation due to wear. The University of Nottingham, coming third in the General Engineering Panel for Research Power in the UK in the last Research Excellence Framework, is the ideal partner to help us turn concepts into reality and tackle some of the major challenges facing the economy and the environment."
OTHER ARTICLES IN THIS SECTION