Rotary screw air compressors
21 November 2017
Ingersoll Rand has introduced its Next Generation R-Series oil- flooded rotary screw air compressors, that provide an energy-efficient solution for customers with high capacity air requirements.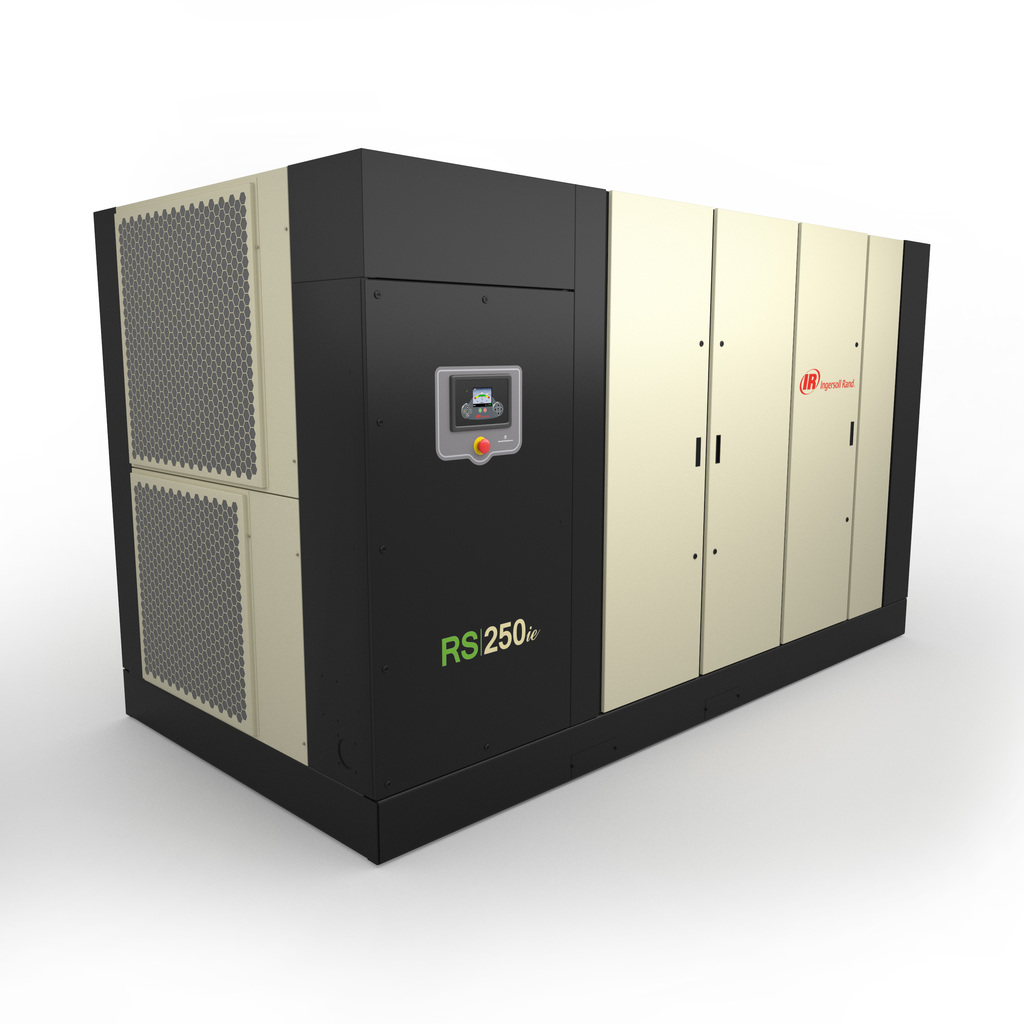 The RS200 to RS250 models are available with the new single-stage airend, or two-stage airend that increases airflow by up to 16%. The company says the new fixed-speed models are 10% more efficient compared to legacy products and that the variable speed option is up to 35% more efficient compared to the industry average.
According to internal testing, efficiency and design improvements on some of the high capacity compressors deliver up to a €40,000 energy cost savings over a two-year period per compressor compared to previous models
"The ability for these compressors to deliver outstanding efficiency without compromising reliability meets the increasing demands of industries to increase productivity while reducing energy use," said Eric Seidel, vice president of product management for compression technologies and services at Ingersoll Rand.
OTHER ARTICLES IN THIS SECTION