Thermal fluid
09 December 2017
Thermal fluid specialist, Global Heat Transfer, has released Globaltherm J, a thermal fluid designed to work efficiently in a wide range of industrial processes.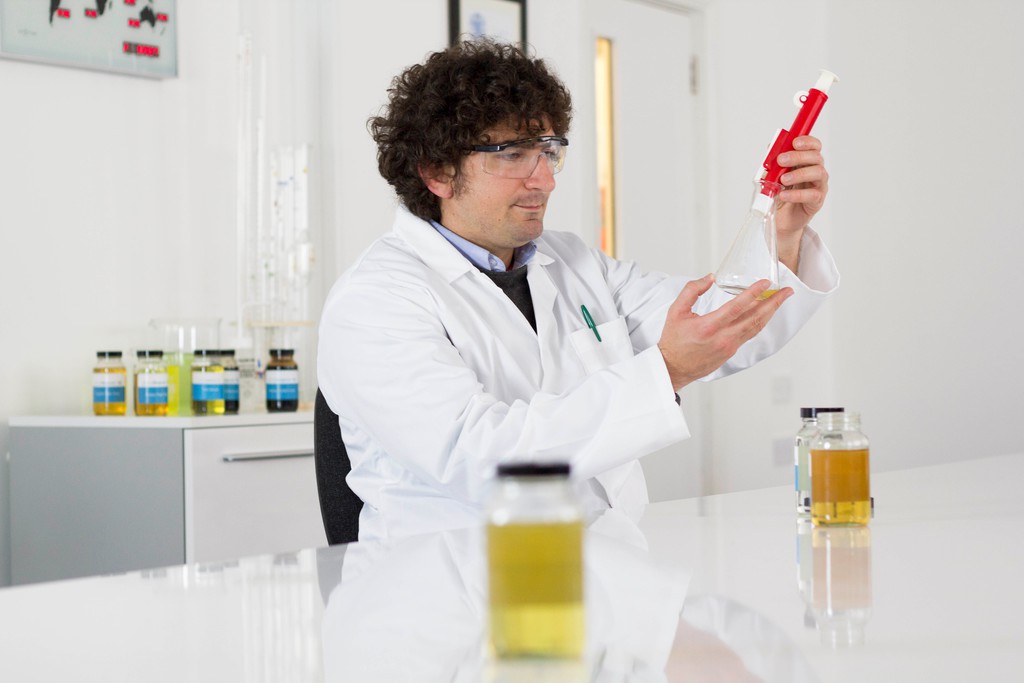 Globaltherm J is an energy efficient, low temperature thermal fluid that is suitable for a range of processes. Its high-performance qualities mean that it works efficiently in both liquid phase and vapour phase.
The fluid is suited to industrial manufacturing applications as it operates at a lower temperature, ensuring thermal stability. This prevents the system from accidentally overheating. Its operating temperatures also ensure that this fluid works efficiently in processes that demand low-temperature pumpability.
"Industrial manufacturing requires a heat transfer fluid that works at a specific temperature for prolonged periods," explained Clive Jones, managing director at Global Heat Transfer. "With over 25 years of experience in thermal fluid and heat transfer systems, we offer the best advice on how to monitor and maintain fluid for optimum operating efficiency."
OTHER ARTICLES IN THIS SECTION