Building a motor test rig in-house,
27 November 2017
The Motivity team is currently building a bespoke test rig for an OEM electric motor manufacturer. Looking to maximise motor efficiency for its client, Motivity needed to perform tests so that it can fully assess the motor across various torque and speed levels. It opted for a Datum M425 Inline Torque Transducer, capable of measuring 0 - 50Nm of torque.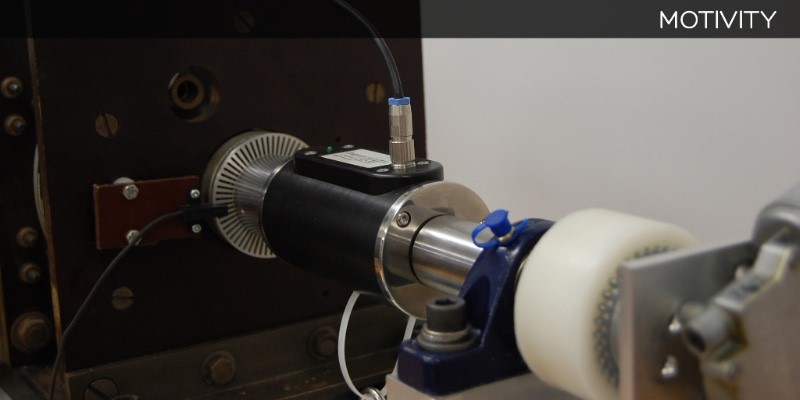 The M425 Torque Sensor enabled Motivity to develop a torque testing solution that can be carried out at a significantly lower cost than the previous system it used. With the help of the Datum Universal Interface (DUI), data from the test rig is displayed in real-time on a PC and available for logging for future analysis. This versatile torque measurement system can be used again in the test rig or elsewhere.
More importantly, the customer was able to understand the performance of the motor. Using the testing data, they could benchmark alternative motors and develop a full specification for the motor they required for a new product.
OTHER ARTICLES IN THIS SECTION