Warehouse opens
30 November 2017
Ai Newport successfully opened its new warehouse on Wednesday 15th November.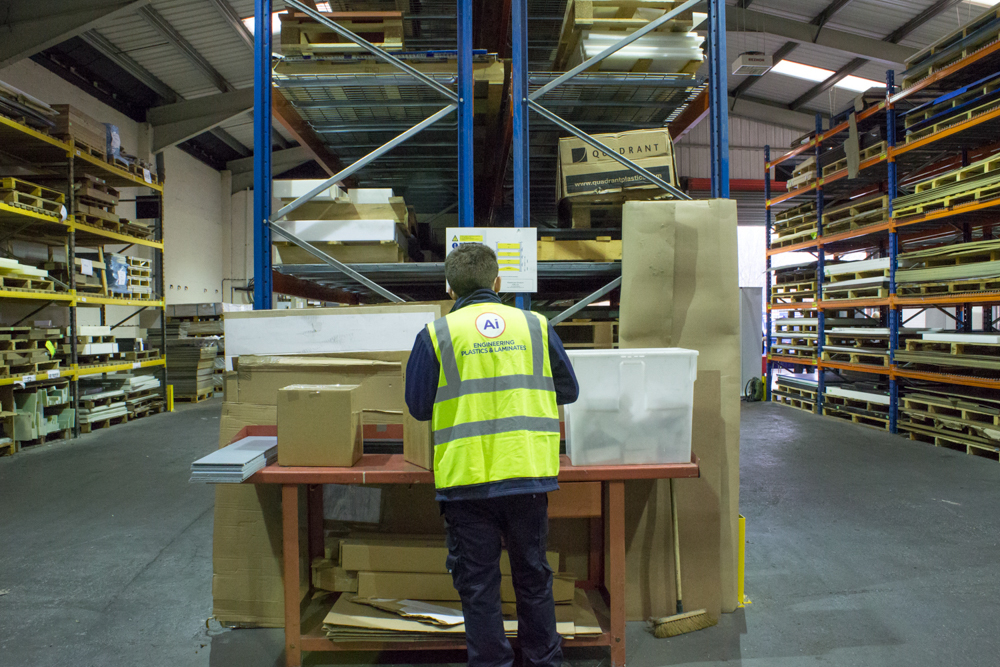 Following Ai's brand refresh, the Ai Newport warehouse opening was a chance for customers and suppliers to come together for a social event featuring networking opportunities, product demonstrations, and informative talks.
Quadrant, 3P Performance Plastics and SciCron Technologies were among the suppliers who exhibited their ranges of products to customers with accompanying demonstrations. Alongside customers and suppliers, Ai Newport was honoured to host the Mayor of Newport who unveiled the new facility and commemorative plaque to valued guests.
OTHER ARTICLES IN THIS SECTION