UK appointment
30 November 2017
AxFlow UK has been appointed by SPX Flow as its primary distribution partner for APV brand process components and parts in the UK food and beverage market.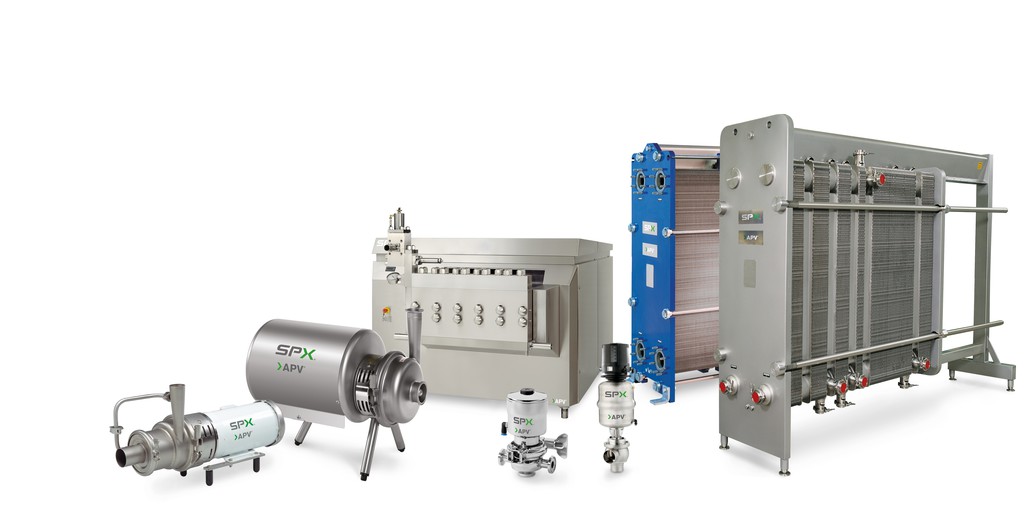 The agreement includes APV pumps, valves, homogenisers, mixers and sanitary heat exchangers. This is a major step forward for both companies and follows the long term successful partnership between SPX Flow and AxFlow representing the Waukesha Cherry-Burrell (WCB) brand in the UK.

Announcing the agreement, AxFlow Limited Managing Director Tony Peters said: "Our reputation as a successful distributor with great customer service, strong technical knowhow, extensive stockholding capacities at our European Distribution Centre and comprehensive after market support service capabilities in the UK makes distributing SPX FLOW's APV brand components a natural fit." Based in Charlotte, North Carolina, SPX FLOW have recognised the success that AxFlow has achieved with the WCB brand and see them well placed to partner and replicate this success with the APV brand.

The APV range of products will dovetail very well with AxFlow's fluids handling product portfolio. "We have a great knowledge of their product applications and like SPX FLOW, we have a robust presence in the food and beverage market," comments Tony Peters.

The APV products will be supported by AxFlow's existing nationwide commercial organisation. Tony Peters further commented: "We will add sales and technical support personnel to our team and look forward to providing additional sales impetus to the APV product lines. Further, we will build upon our investment in APV stock at our European Distribution Centre to ensure best-in-market lead times".
OTHER ARTICLES IN THIS SECTION