Be prepared to weather the storm
06 December 2017
Stay safe and prepare for extreme weather conditions - Arco, is urging businesses to prepare for the winter months now, and ensure safety items are maintained and in good working order.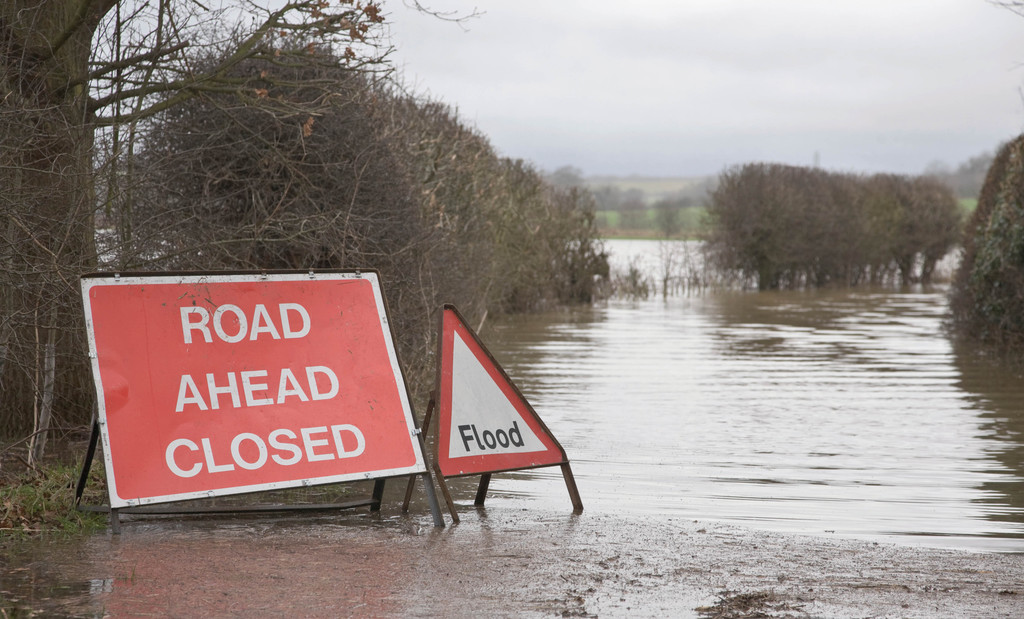 Arco has put together advice sheets for business winter weather needs, including advice against flooding, effective salting and how to be weather warning aware.
The sheets can be found on the Arco dedicated winter webpage – www.arco.co.uk/winter – including recommendations of essential workplace safety items such as grit bins, blue de-icing salt that is easier to see, salt spreading equipment, shovels, heaters and accessories. Arco also offers a downloadable, easy-to-use 'Salt Calculator' app, available from the App store or Google Play, that provides instant calculations for the quantity of salt required for each site, with personalised weather warnings that are tailored to your location.
Being well prepared to deal with extreme weather events can save businesses time and money and will help maintain a safe working environment.

Flooding:
Flooding can cause a huge amount of damage, not only to the property and its contents but it can also affect safety and hygiene standards even after the water is pumped out. By taking early action most businesses can save between 20 - 90% on the cost of lost stock and equipment, according to the Environment Agency.

Effective salting:
Salt is the most cost effective de-icer available to make roads, pavements and walkways safer as it reduces ice and adds as much grip to the surface as possible. Pre-salting will save time, money and injury.

Weather warnings:
Arco recommends that businesses monitor the probability of extreme weather conditions and advises that they sign up to flood warning services and weather updates for their region. Warnings can give an indication on the likelihood of severe weather and the impact the conditions may have. It is important to be aware and be prepared.

Niall Robinson, Product & Procurement Manager for Arco, said: "As the big chill approaches, we want to make sure our customers are ahead of the game when it comes to protecting their businesses against extreme weather. We have a comprehensive range of solutions to keep workplaces both safe and open throughout periods of extreme weather, and the experienced Arco team are on hand to provide expert advice for all winter business requirements."
OTHER ARTICLES IN THIS SECTION