Cutting the cost of cooling
07 December 2017
Available in both internal and external modules, EcoCoolers provide a natural, safe and simple alternative to air conditioning for large areas or data centres. EcoCooling says users can reduce cooling costs by up to 90% using this natural alternative to traditional refrigeration-based cooling.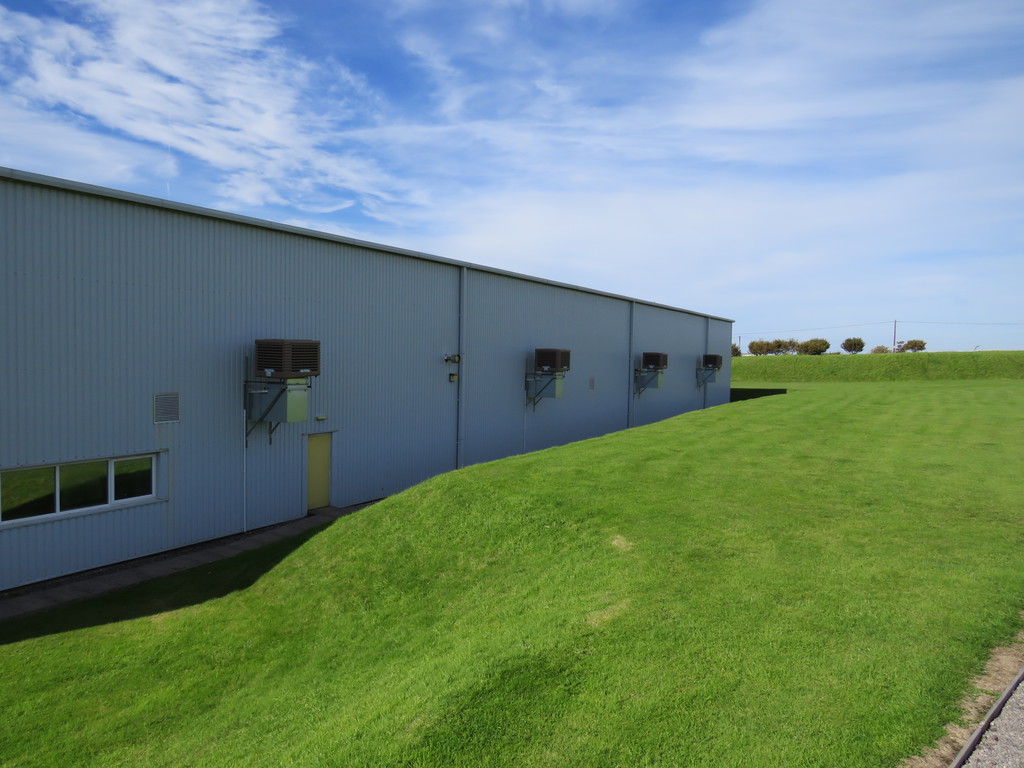 Units operate as part of a mechanical ventilation system, supplying cold air to a building while extracting heat. The coolers run in ventilation mode when ambient temperatures are low, then in summer, evaporative cooling is enabled. The natural evaporative cooling effect is dependent on the ambient temperature and humidity. In the UK supply air temperature does not exceed 25C even on the hottest days, making EcoCoolers a suitable option for a wide range of industrial and commercial buildings.
Applications include warehouses, bakeries, laundries, factory and gyms. The equipment can be used to cost effectively spot cool production lines or mezzanines or to blanket cool entire factories or stores which are overheating. Additionally, the use of fresh air means no recirculation of germs or smells.
EcoCooling says the simple cooling process means operational power costs are significantly lower than refrigeration (up to 90%), while the capital and maintenance costs are up to 60% less.
OTHER ARTICLES IN THIS SECTION