Compressed air systems:  Purchase considerations
25 January 2018
Gardner Denver has created a brochure that helps compressed air system buyers make educated and informed decisions in determining a plant's air demand, air purity requirements, and energy consumption usage.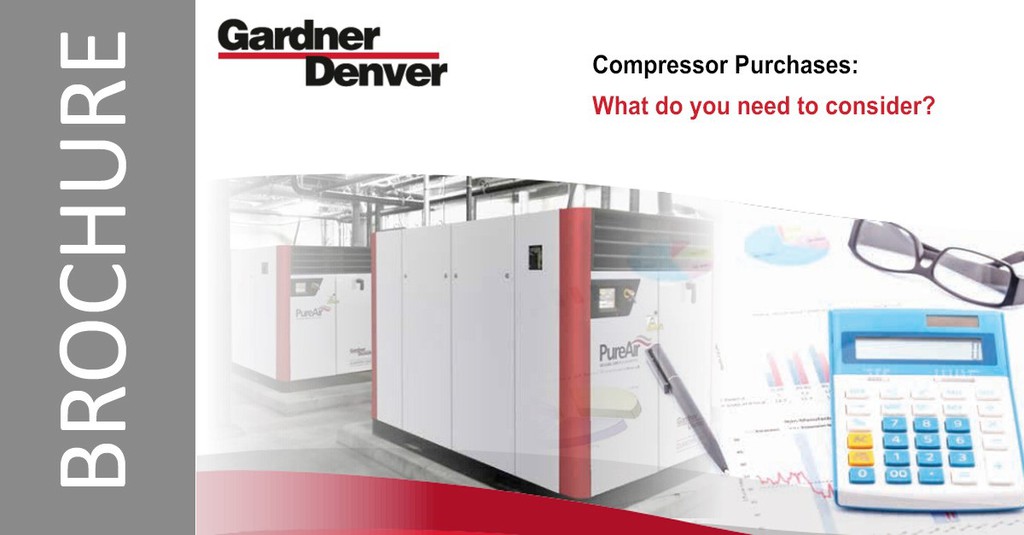 Called Compressor purchases: What do you need to consider?, the brochure is available free of charge from Gardner Denver at: http://ora.cl/Hw3ER.
The compressed air selection guide includes information on:
• Technology type considerations
• Oil-lubricated versus oil-free guidelines
• Total cost of ownership
• Energy consumption considerations
• Air quality
• How to plan for a new or retrofit compressed air system.
OTHER ARTICLES IN THIS SECTION