Noise monitoring course
15 January 2018
Those attending Casella's one-day noise monitoring course at its headquarters in Bedford on 6th February. will gain key knowledge of the Noise at Work Regulations, learn how to measure noise exposure sources and gain the skills needed to start monitoring noise in their workplace.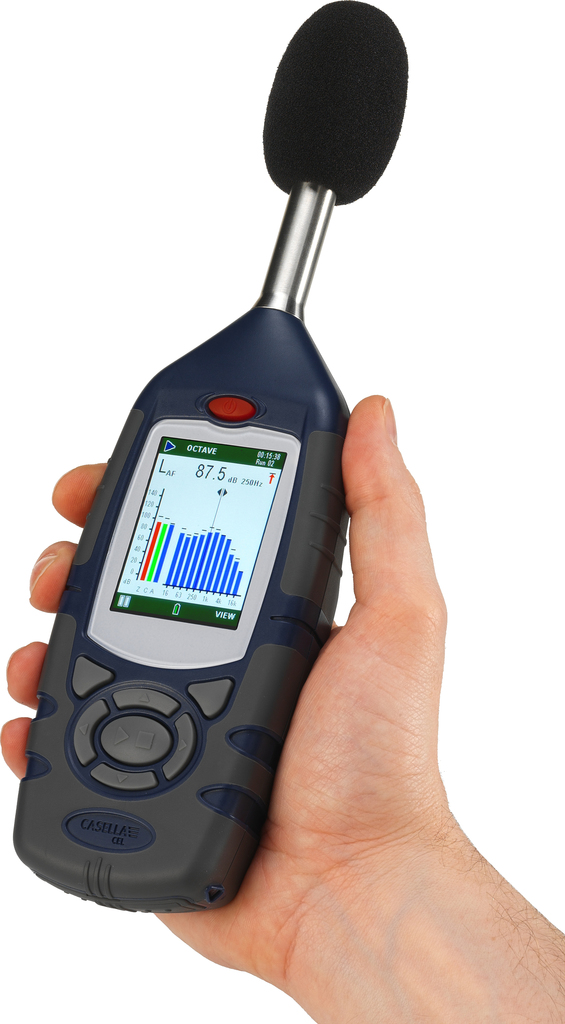 During the course, guidance is given on using sound level meters and personal dosimeters for noise exposure assessment. Participants will learn how to turn noise readings into meaningful values that will help determine the most appropriate form of action, such as noise control or hearing protection.
After successful completion of a test at the end of the day, individuals are awarded a certificate, showing they have been trained to monitor noise in the workplace.
The event is run by Casella's noise expert, Shaun Knott, a regular speaker and panel contributor at health and safety events, who has 25 years' experience of encouraging best practice in monitoring systems and training individuals.
To book your place on the noise monitoring course, please contact susanhenderson@casellasolutions.com or call 01234 844100.
OTHER ARTICLES IN THIS SECTION