Wiping materials for the toughest cleaning tasks
30 January 2018
Chicopee says that switching to its new, improved DuraWipe can help create a cleaner, safer and more efficient working environment while remaining cost-effective.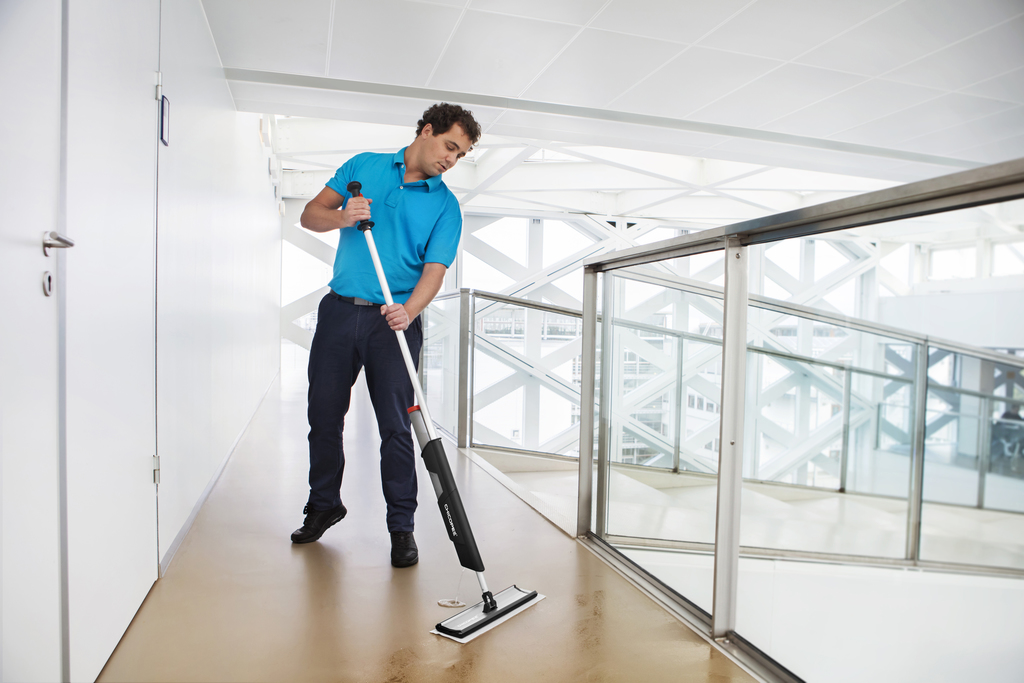 Engineered for strength and durability, this disposable wipe is reported to be 30% stronger and 20% more absorbent than leading competitors' products.
Unlike paper towels and low-cost rags, the DuraWipe range is solvent resistant and will not disintegrate when in contact with grease, oil and dirt. The wipes' special construction delivers a cloth-like feel.
Meanwhile, Chicopee's Microfibre Floor Mop range is suitable for use in industrial premises, where good health and safety practice dictates that spillages be cleaned immediately.
The mops have an absorbent core that can soak up large amounts of liquid; this may otherwise have needed to be cleaned up by hand, by staff using large amounts of tissue or paper towels.
Using the microfibre mop not only speeds up the cleaning process but removes the danger of back injuries and, because the mop is discarded after use, the danger of dirt and bacteria being spread onto the next area to be cleaned is eradicated.
OTHER ARTICLES IN THIS SECTION