Hygienic drum motors
19 February 2018
When fruit, vegetables, meat or dairy products are processed, hygienic conditions are important and this, of course, applies to conveyor technology.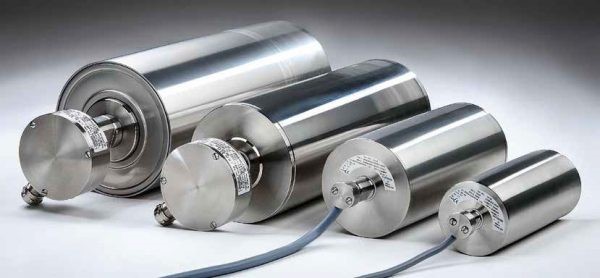 Special cleaning procedures such as the clean-in-place process are carried out without disassembling the components and keeping the conveyor belt running. Components such as drum motors must be specially designed and built to avoid ingress of water or materials and therefore, Rulmeca has introduced a new protection class that offers double protection IP66 / IP99 plus.
Drum motors for hygienic conveying technology are available in different diameters (80, 113, 138, 165 and 220mm) and performance classes.
The goal of these cleaning processes is to establish a process by which the desired cleaning performance can be reproduced at any time and thus can be ensured and documented in a sustainable manner through the exact definition of cleaning agents, pressures, temperatures and times.
OTHER ARTICLES IN THIS SECTION