Home
>
Manufacturing company fined after worker suffers life-changing injury
Manufacturing company fined after worker suffers life-changing injury
22 February 2018
A manufacturing company has been sentenced after a worker lost his right thumb whilst working on a lathe.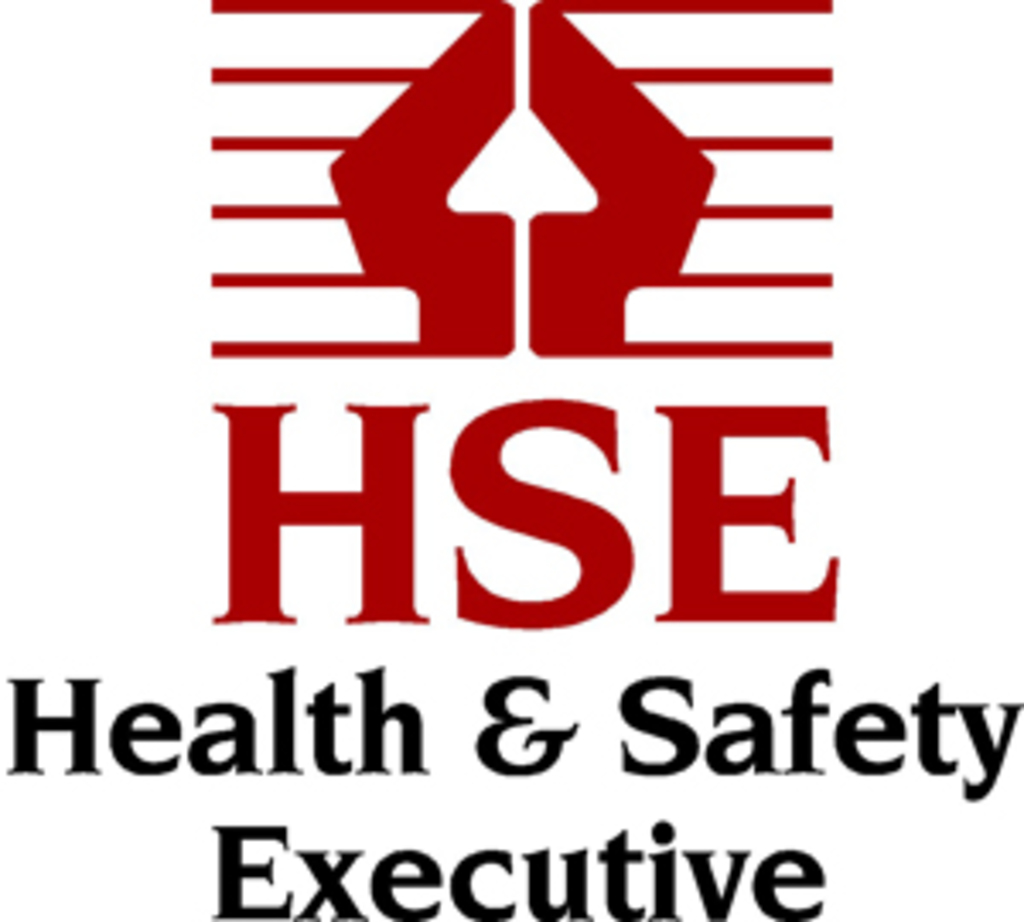 Cheltenham Magistrates Court heard how, on 11 August 2016, the employee of Mekufa (UK) limited was injured when his gloved hand got caught on a moving part of machinery, resulting in the amputation of his right thumb.
An investigation by the Health & Safety Executive (HSE) found the risks associated with working on lathes were foreseeable, but the company failed to both identify these risks and implement a safe system of work to carry out such tasks.
Mekufa (UK) Limited of Permali Park, Bristol Road, Gloucester, pleaded guilty to breaching Section 2 (1) of the Health and Safety at Work Act 1974, and has been fined £14,170 and ordered to pay costs of £2,849.50.
Speaking after the hearing HSE inspector Caroline Coleman said, "This injury could have easily been prevented had the risk been identified.
"Employers should make sure they properly assess and apply effective control measures to minimise the risk from dangerous parts of machinery".
RELATED ARTICLES
No related articles listed
OTHER ARTICLES IN THIS SECTION