Home
>
Lee Spring offers a complete Torsion Spring selection
Lee Spring offers a complete Torsion Spring selection
26 February 2018
Torsion springs from Lee Spring offer the design engineer a proven, compact energy return mechanism in a wide variety of catalogue specs, for rapid ex-stock delivery or as custom variants if required.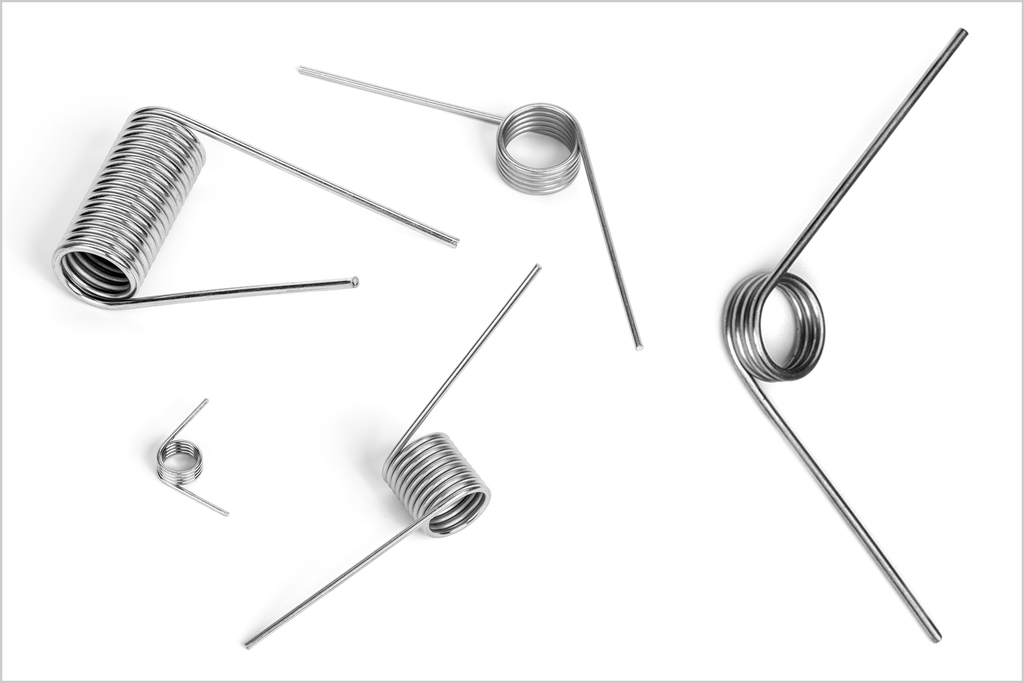 Lee Spring Torsion springs exemplify their "complete spring" concept with many options as standard, covering angular orientation and many leg types to suit common applications. They are extremely useful as a way of returning energy axially around a mandrel or within a cavity or similar locating framework.
Torsion springs are designed and wound to be actuated rotationally, and to provide an angular return force. There are many options for leg configuration so the spring can be attached in different ways. Leg end style choices include straight torsion, straight offset, hinged, short hook ends, and hook ends. Torsion spring ends can be bent, twisted, hooked or looped to suit your project needs. Lee Spring Torsion Stock Springs are offered in a choice of 90°, 120°, 180°, 210°, 270°, 300° and 360° free leg position. In addition to the stock selection, custom designed torsion springs are available from Lee Spring which are made to customer specifications.
Further information on Lee Spring products can be found - www.leespring.co.uk or - https://twitter.com/leespringuk
RELATED ARTICLES
No related articles listed
OTHER ARTICLES IN THIS SECTION