Latest news from surface treatment specialist
16 March 2018
The latest news, products and processes from Henke is available via the recently launched, dedicated website.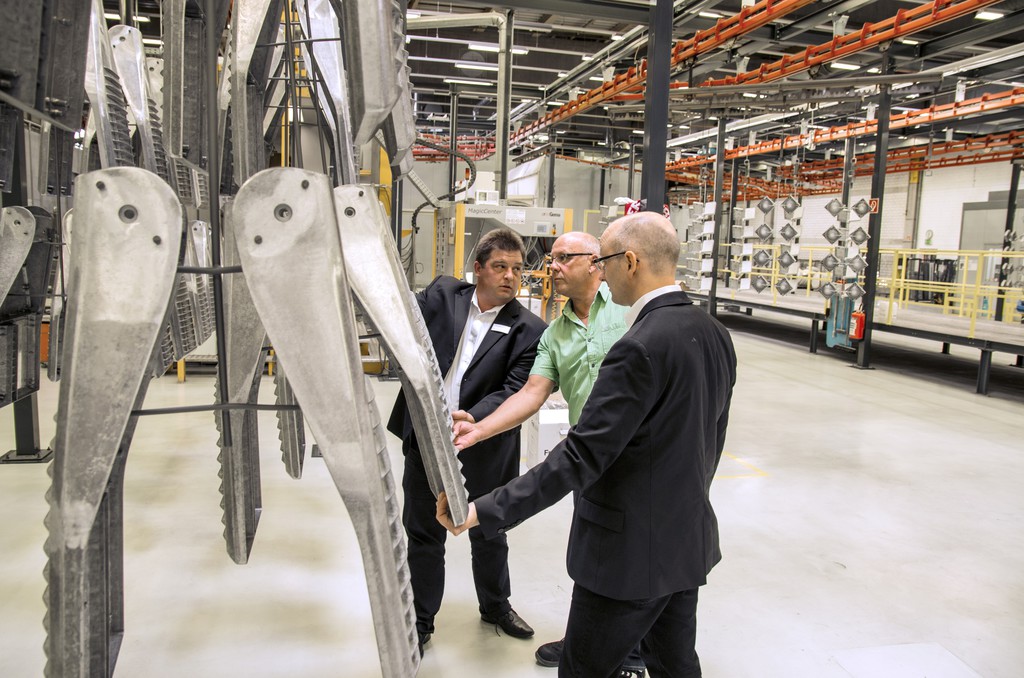 Visitors to the site - ]www.bonderite-solutions.co.uk - can register to be kept up-to-date via regular newsletters and early registrants will be entered into a prize draw for a chance to win a City of London Helicopter Discovery Tour for Two (enter by 3rd April 2018, terms and conditions apply).
Featuring customer success stories, website visitors can read all about how Henkel has helped companies in their processes to save both time and money. For example, see how manufacturer SITECO employs innovations in low-temperature cleaning to allow a saving of around a third of the energy used in its coating process.
OTHER ARTICLES IN THIS SECTION