Home
>
Kodak Alaris reduces energy costs by 11%
Kodak Alaris reduces energy costs by 11%
26 March 2018
Kodak Alaris was looking for ways to reduce energy costs and operational planning time. With a complex on-site generation set up, they needed a strategy that used generation and consumption assets in the most efficient way.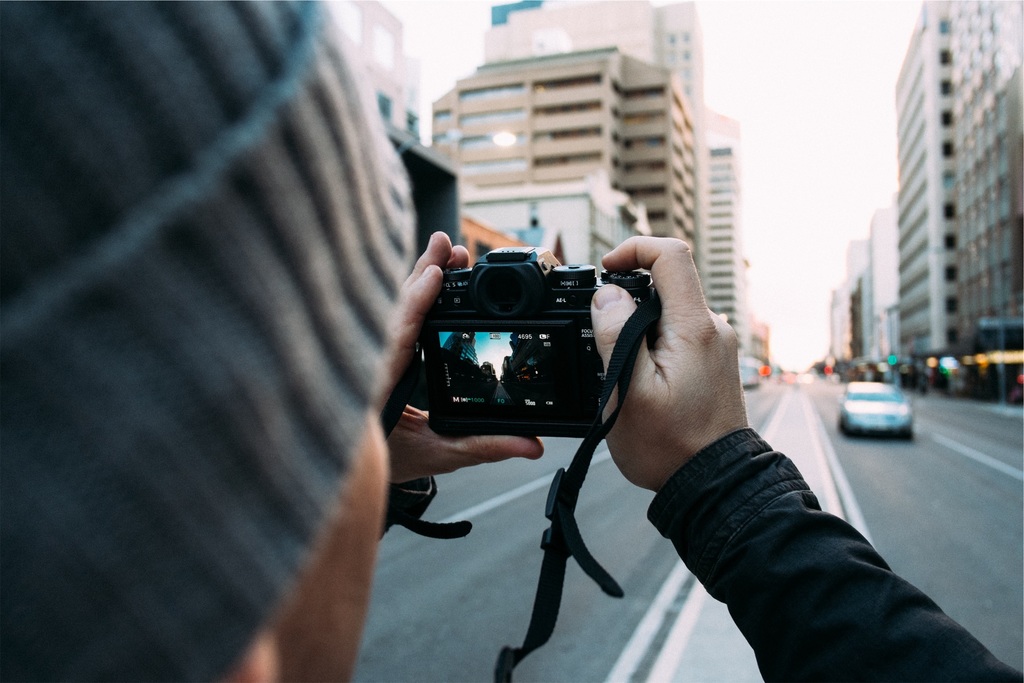 Creating an operational strategy is a time-consuming process, often requiring manual data-entry and complicated calculations. For Kodak Alaris, these were based on averages, rather than accurate Day Ahead half-hourly market information. A practical, low-cost solution was needed.
Site Optimisation from Ørsted is a cloud-based solution. It uses sophisticated algorithms to calculate the optimal run schedule for an operating plant, by analysing market signals, such as wholesale energy prices, in relation to operating constraints and asset availability. It produces bespoke, daily run schedules detailing the optimal way to operate equipment, schedule production, and generate electricity on-site or export to the grid. Run schedules are accessed via a web portal, where plant information can be entered or updated, and results can be viewed ready for use.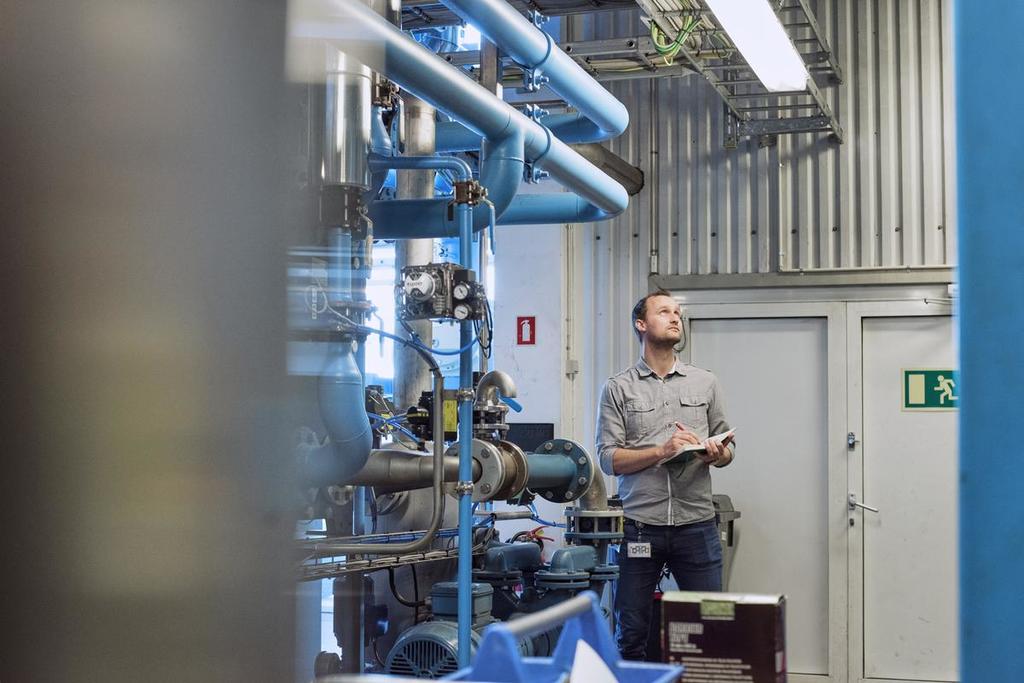 Through Site Optimisation, Kodak Alaris has been able to take full advantage of its site's flexibility capabilities. As well as boosting resource savings through a reduction in daily planning time, the company has optimised operational performance, which has led to an 11% saving in energy costs.
"When I heard about Site Optimisation at a seminar, it was a real 'light-bulb' moment. It's unique – I'd never come across anything like it before, but it was the perfect fit for our needs." - David Jeans, Energy Manager at Kodak Alaris.
To read the full case study, visit: https://orstedbusiness.co.uk/en/What-we-offer/Flexibility-Solutions/Site-Optimisation
RELATED ARTICLES
No related articles listed
OTHER ARTICLES IN THIS SECTION