When is gas potentially fatal?
15 May 2018
Will Russell a Technician from Ashtead Technology, warns: "There is a danger that investment in monitoring equipment can create a false sense of security. All instruments require regular health and calibration checks to ensure that readings remain accurate, because incorrect data can mislead users into believing that conditions are safe." [reaservice]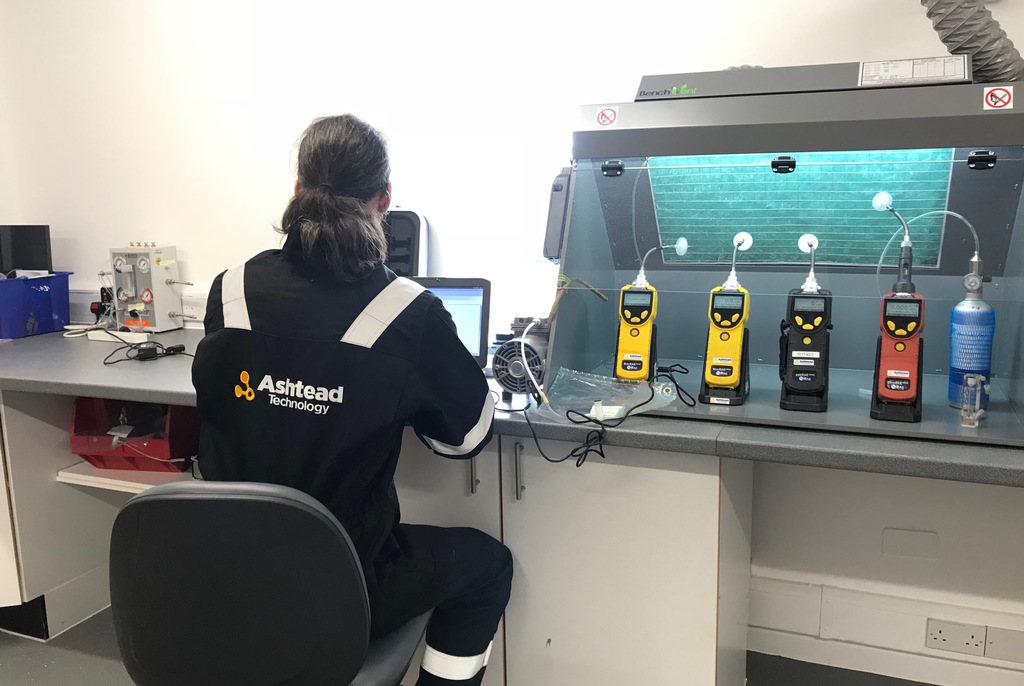 The service and calibration of gas detection equipment requires specialist skills, equipment and gases, so it is vital for the operators of these instruments to implement appropriate procedures to ensure that they remain in optimal condition. Will Russell says: "Many Ashtead customers undertake routine calibration themselves and only return their instruments to us for service. However, the proportion of clients that prefer to rely on us for all of this work is constantly growing. This is because we have the equipment and skills required to undertake the work, and loan instruments available to rent with a rapid turnaround, so we are able to ensure that monitoring is not interrupted and safety is protected."
Ashtead Technology has invested heavily in its new dedicated service facility, which is fully equipped with all the necessary service and calibration tools, including specialist gases and Honeywell approved parts. The service team benefits from regular Honeywell training courses and the company is certified to ISO9001.
A wide range of gas detection instruments are available for hire or purchase from Ashtead. Customers can also purchase instrument calibration and health check with the additional option of a full service. Employing courier collection/delivery, typical turnaround time is just 5 days.
The products covered by this service include the BW GasAlert, MiniRAE 3000, MiniRAE 3000 Lite, RAE Systems UltraRAE 3000, RAE Systems ppbRAE and the AreaRAE Steel.
In summary, gas is only potentially fatal when it is either not monitored, or monitored by equipment that has not been correctly calibrated and maintained.
OTHER ARTICLES IN THIS SECTION