In search of plastic plain bearing applications
05 December 2018
What do an exoskeleton, an articulated robotic arm and a research project on space debris have in common? They all include plastic plain bearings and were chosen as the three winning applications at the last manus award – which is initiated every two years by igus. The manus award 2019 is now open for entries and the winners can look forward to prize money of up to €5000.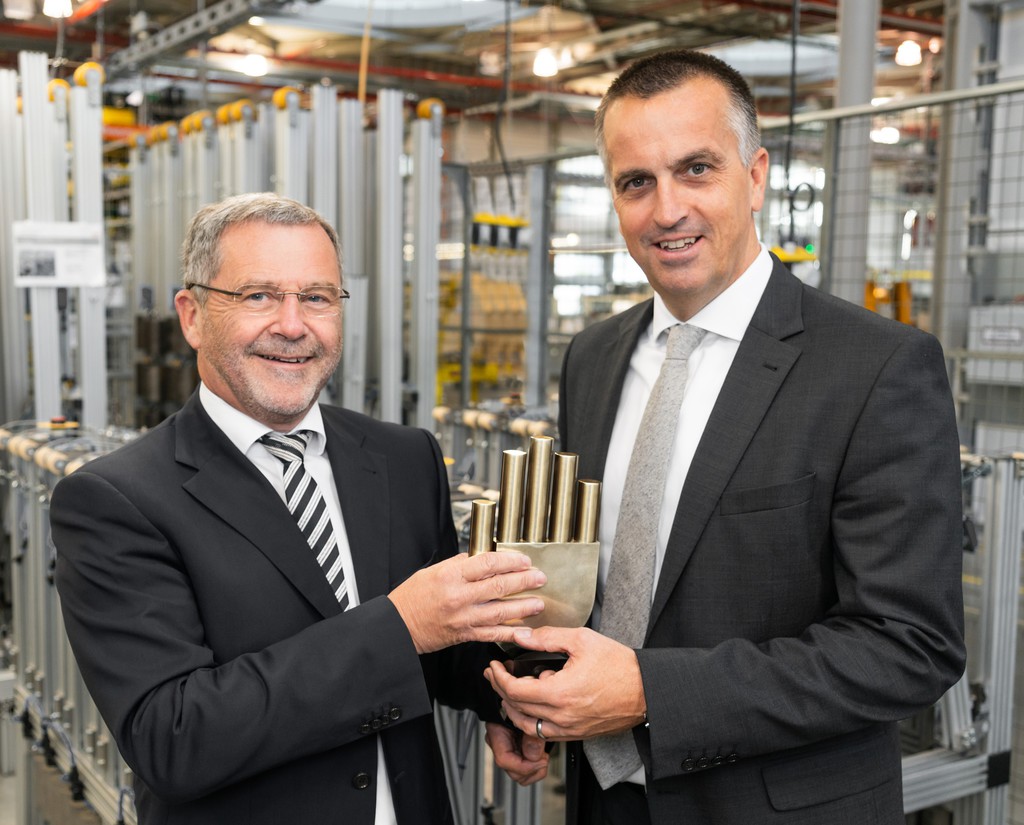 At the last manus awards – held two years ago – the challenge for the jury was to select winners from among 541 entries from 35 countries. In addition to the three winning entries, there were many other exciting applications using plastic plain bearings – from 3D printers to sports equipment, to art sculptures. "This selection of the most varied applications alone illustrates the diverse application possibilities of plastic plain bearings," explains Robert Dumayne, dry-tech director at igus.
Engineers can apply online and present their designs to the jury with short texts, photos and videos. Whether production applications for the industry or individual pieces, each entry is treated equally, the only condition is that at least one built prototype of the presented application exists. The deadline for entries is 22nd February 2019; the winners will be announced at the Hannover Fair 2019.
Further information can be found at http://www.igus.co.uk/manus In addition to the terms and conditions of participation, there is also an overview of the previous winners and over a thousand participant applications in recent years, which illustrate the variety of interesting and inventive applications.
OTHER ARTICLES IN THIS SECTION