LATEST NEWS
ESOS toolkit and advice service
27 May 2015
With the Energy Savings Opportunity Scheme (ESOS) compliance deadline of 5 December looming, the Energy Institute (EI) has launched an ESOS toolkit and set up a free energy saving advice service.
[Read More]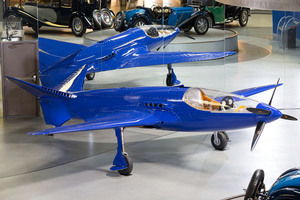 27 May 2015
A free-to-attend conference will run alongside Advanced Manufacturing, Subcon, and the Engineer Design & Innovation shows (2nd to 4th June). Delegates will be able to discover more about a wide range of topics, including how a classic aircraft from the 1930s is being brought back to life andthe inside story of one of the boldest space missions in recent years. [Read More]
SPONSORED CONTENT



KING'S BOILER HIRE are the UK's largest providers of temporary industrial boiler plant. [Read More]


More Sponsored Content
HOT TOPIC
Sometimes referred to as the fourth utility, compressed air is used for a diverse range of applications. In this section, you will find details of a wide range of air compressors, ancillary equipment, and services all designed to help boost efficiency.
[Read More]