May FOCUS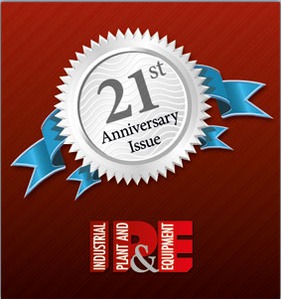 IP&E celebrates its 21st birthday
From a quarterly, advertising-only product to the magazine we know today, Neill Western, IP&E's publisher explains how it came about and his thoughts for the future.
[Read More]
RECENT STORIES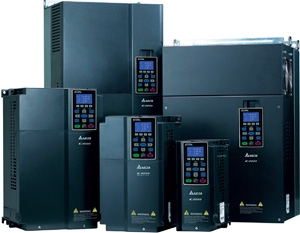 Greener alternative to oversized motors
13/01 - January 2013
For generations engineers happily oversized electric motors to allow for worse case working conditions, plus an extra margin of comfort. But what made good sense then is something of an anathema to todays energy conscious engineers. Stuart Harvey of SoftStart UK comments
[Read More]
LATEST FEATURES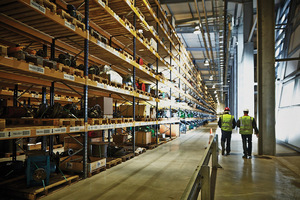 13/05 - May 2013
An extensive nationwide inventory management project by Brammer has delivered more than £2m in cost savings for Tata Steel Europe (TSE).
[Read More]