May FOCUS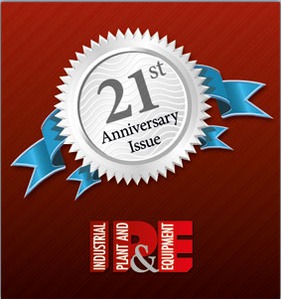 IP&E celebrates its 21st birthday
From a quarterly, advertising-only product to the magazine we know today, Neill Western, IP&E's publisher explains how it came about and his thoughts for the future.
[Read More]
RECENT STORIES
Bentley installs the UK's largest roof top solar panel system
Bentley Motors announced that it is installing the UK's largest roof mounted solar panel system. The installation will be owned and operated by Lightsource Renewable Energy, the UK's leading solar energy generator.
[Read More]
LATEST FEATURES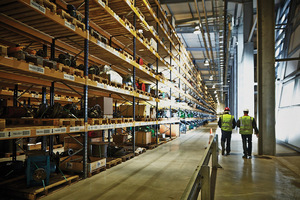 13/05 - May 2013
An extensive nationwide inventory management project by Brammer has delivered more than £2m in cost savings for Tata Steel Europe (TSE).
[Read More]