May FOCUS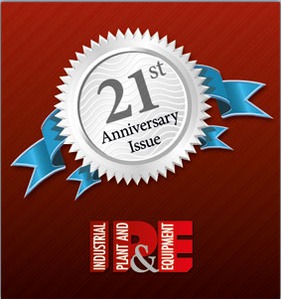 IP&E celebrates its 21st birthday
From a quarterly, advertising-only product to the magazine we know today, Neill Western, IP&E's publisher explains how it came about and his thoughts for the future.
[Read More]
RECENT STORIES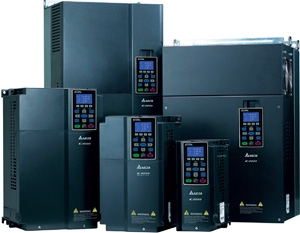 Greener alternative to oversized motors
13/01 - January 2013
For generations engineers happily oversized electric motors to allow for worse case working conditions, plus an extra margin of comfort. But what made good sense then is something of an anathema to todays energy conscious engineers. Stuart Harvey of SoftStart UK comments
[Read More]
LATEST FEATURES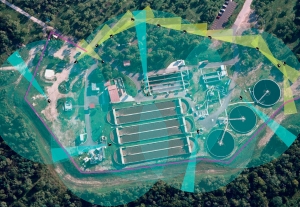 In the picture on site security?
13/03 - March 2013
There are many guidelines on the type of security measures that should be considered when protecting critical facilities against theft and intrusion using video. However Eric Olson, vice president of marketing at PureTech Systems, believes the details involved with making these measures a reality are often missing. Here, he offers some guidance
[Read More]
LATEST E-NEWS
INDUSTRY UPDATE