Home
>
EEF welcomes VAT deferral for importers
EEF welcomes VAT deferral for importers
28 August 2018
As the Government published the first raft of technical notices on Brexit, Stephen Phipson, chief executive of EEF, the manufacturers' organisation, welcomed the decision to allow importers to defer VAT payments.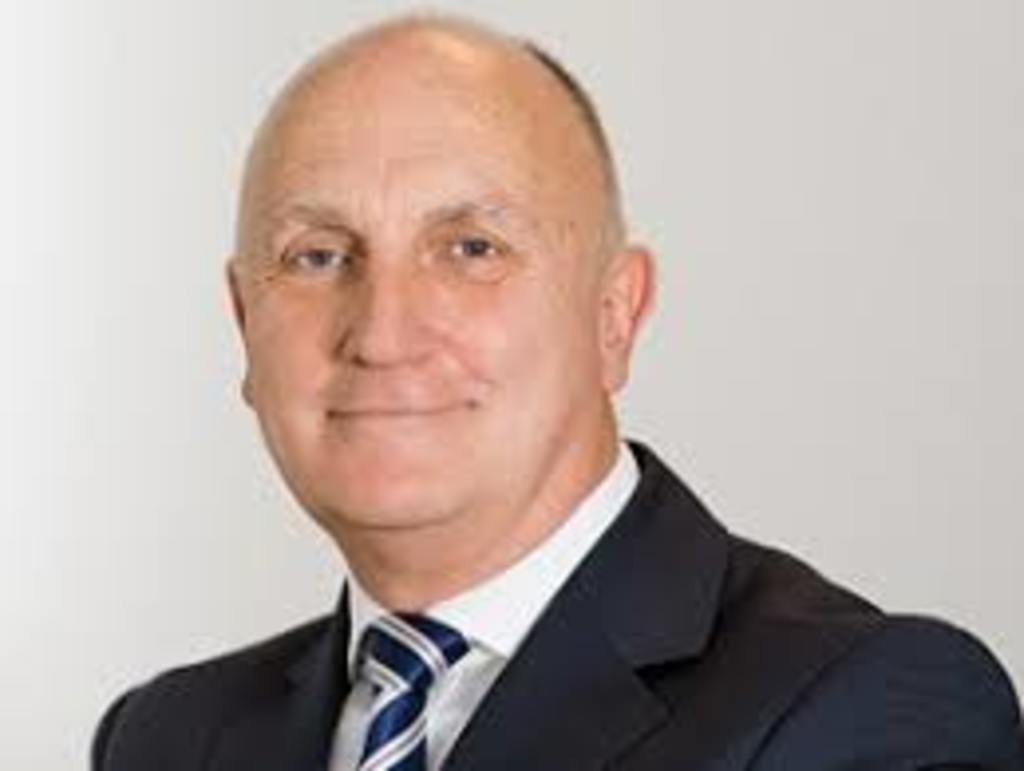 He said: "This is is very gratefully received and is something EEF has been campaigning hard for with Government in order to protect the 145,000 businesses in the UK which are above the VAT threshold.
"EEF welcomes the increased clarity for businesses following the publication. However, the remaining notices need to be published at the utmost speed so companies have the full picture to enable them to prepare properly for a no-deal scenario.
"We also welcome the commitment to create UK replacements for the regulatory bodies we will leave next March if we fail to reach a deal with the EU. However, we would like Government to make firm commitments to ensure these bodies can swiftly recruit the skilled people they need to deliver a seamless regulatory environment in the event of a no deal exit. However, we remain confident that Government will secure a deal with the EU and will continue to work with ministers to help secure this."
RELATED ARTICLES
No related articles listed
OTHER ARTICLES IN THIS SECTION