ARTICLE
Active listening headsets enable safe communication
20 December 2019
Specialist PPE products from Hellberg Safety include advanced hearing protection devices, face protection and communication solutions for personal wellbeing on site.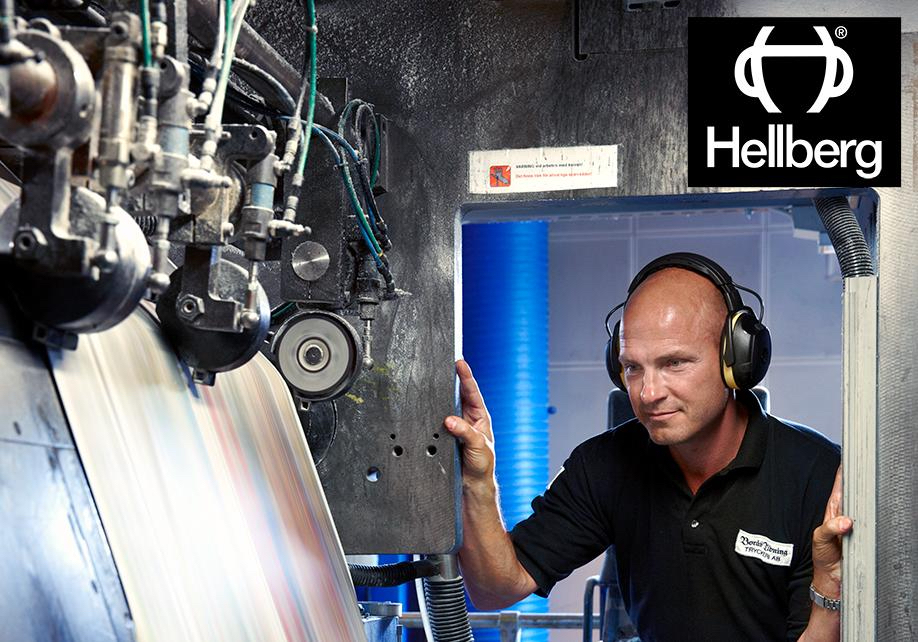 The Secure Active headsets enable workers to communicate safely with colleagues, hear signals and other important information while protected from hazardous noise. Built-in, level-dependent microphones are said to provide perfect directional hearing with an electronic protection system that limits all sounds through the speakers to a safe sound level.
Replaceable headband and ear cushions allow for regular replacement for a long lasting and high performing product. For optimal safety, communication radios and other sound sources can be connected via the external audio input.
The Hellberg Safety PPE range features the latest advanced technologies, modern design, comfort and quality together with great performance to appeal to all types of professional users in high-risk work environments.
OTHER ARTICLES IN THIS SECTION