ARTICLE
Tension measurement and control
16 May 2018
TTS Systems was asked recently to measure the tension in a 25mm wide tape as it was wound onto a specially shaped production mandrel; the process also required the applied tension to be varied as the component was wound.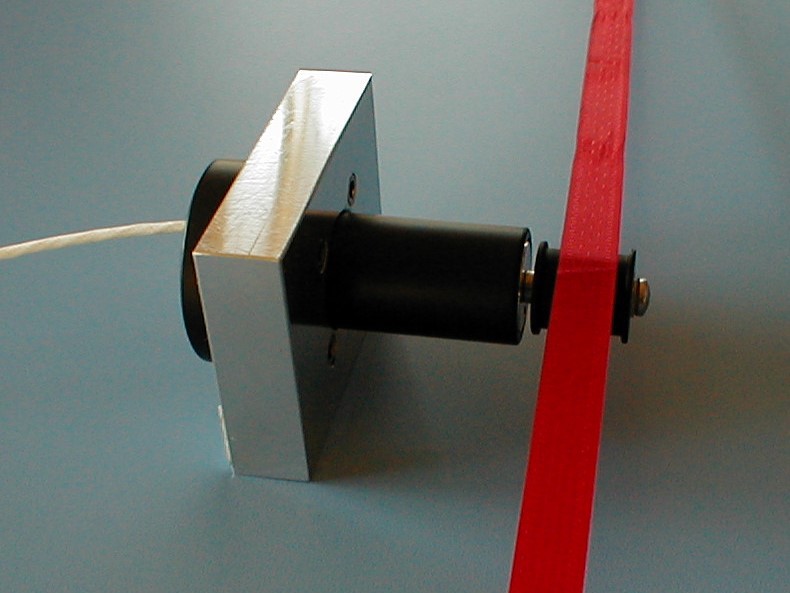 Using its many years of experience, TTS Systems went back to basics:
• Measure the tension in the tape as close to the production part as possible
• Keep the transducer's roller diameter to a minimum so as not to damage the tape
• Use a high speed analogue load cell amplifier, to give real time feedback to the control system
After a short commissioning period, the customer's machine is now winding tape 15% faster than before and with improved product quality.
TTS Systems products are UK designed and manufactured and can be used with paper, foil, film, tape, plastics, rubber – in fact any material on a roll or reel that is processed through an automated machine.
OTHER ARTICLES IN THIS SECTION