ARTICLE
Two-day alarm management practitioner training
18 July 2018
For those involved in the design, management or maintenance of alarms and alarm systems, M.A.C. Solutions, developer of the ProcessVue suite of alarm management software, is running a two-day alarm management practitioner training course in Birmingham on 6th and 7th November, 2018.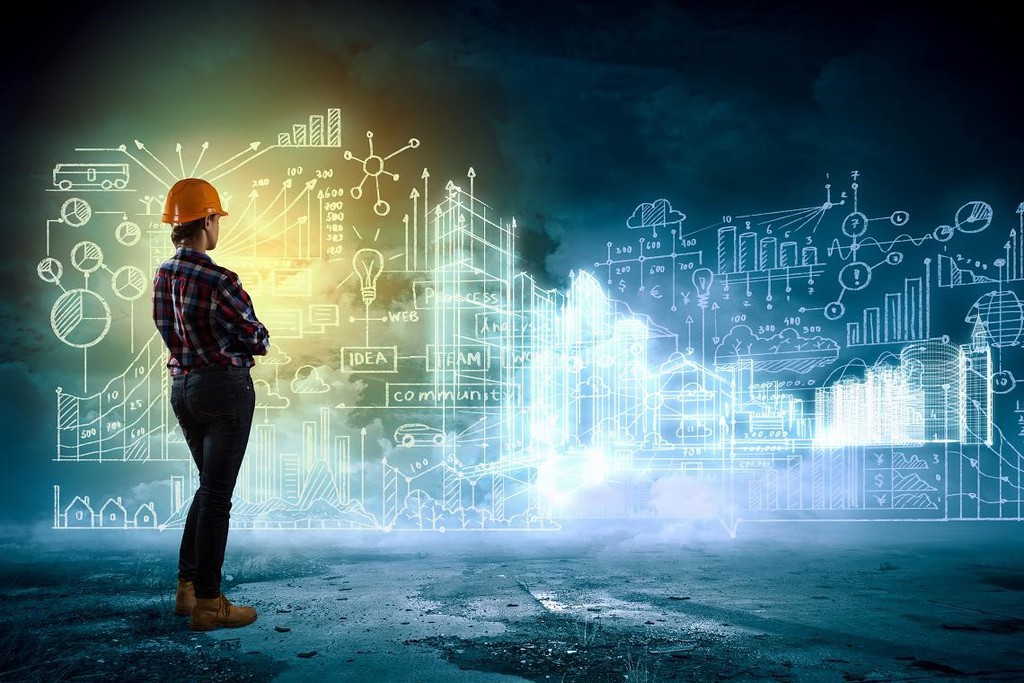 For a site to be safe and operationally effective, the alarm system(s) need to be managed and operated in a structured and consistent manner, best illustrated in the different phases of the full alarm management lifecycle. With an appropriately managed and operated alarm system, companies can be confident that when critical events occur, their operators are in a position to take the appropriate response. However, as systems evolve through modification or replacement, process conditions vary or staff change and so the alarm system will degrade if not managed correctly.
Topics covered in the course include:
Fundamentals of alarm management and the alarm improvement process.
Benefits of alarm management with regard to legislative and your regulatory obligations and OEE improvements.
Creation of an Alarm Philosophy and associated documentation.
Alarm design principles.
Master Alarm Databases.
Benchmarking, auditing and assessing your system.
Alarm rationalisation and implementation.
Nuisance alarm remediation and advanced alarm handling.
Ian Brown, alarm rationalisation and services manager at MAC Solutions (UK) comments: "Our alarm management training course is designed to provide attendees with all the information and guidance they require to successfully implement alarm management within their companies, thus providing a basis for the ongoing safe and efficient operation of their plant."
The only requirement for course delegates is that they have a basic understanding of process and control systems. On completion of the training course, attendees should have learned everything they need to know about how to successfully implement alarm management on their site. The course will be taught by a knowledgeable, experienced alarm practitioner, so attendees will also learn many things they didn't know they needed to know, and some of the pitfalls to avoid.
The course is suitable for anyone responsible for leading improvements to the management of alarms within a process industry plant, particularly Upper and Lower Tier COMAH-regulated or FDA-regulated sites. These include power stations, oil & gas, food processing, petrochemicals, chemicals, pharmaceuticals, and water companies.
OTHER ARTICLES IN THIS SECTION