ARTICLE
Recipe for savings
05 August 2013
A programme implemented by Brammer, a distributor of maintenance, repair and overhaul (MRO) products and services, is reported to have resulted in immediate cost savings as well as a significant reduction in carbon emissions for Kerry Foods.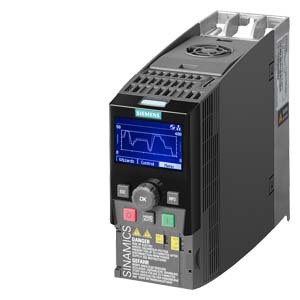 Brammer's recommendation of fitting Siemens variable speed drives to each system has resulted in an annual cost saving of more than £9,000, coupled with a carbon emissions reduction of 67t per year.
The drives used allow the control of motor speed to match the flow demand within the factory, and payback for two of the motors was achieved within less than six months.


OTHER ARTICLES IN THIS SECTION