ARTICLE
Recruitment role
25 September 2013
Finding the right people for industry can prove costly in terms of time and money; recruitment agencies will deliver the candidates for interview, but how those candidates will perform in a given industry sector is a huge unknown.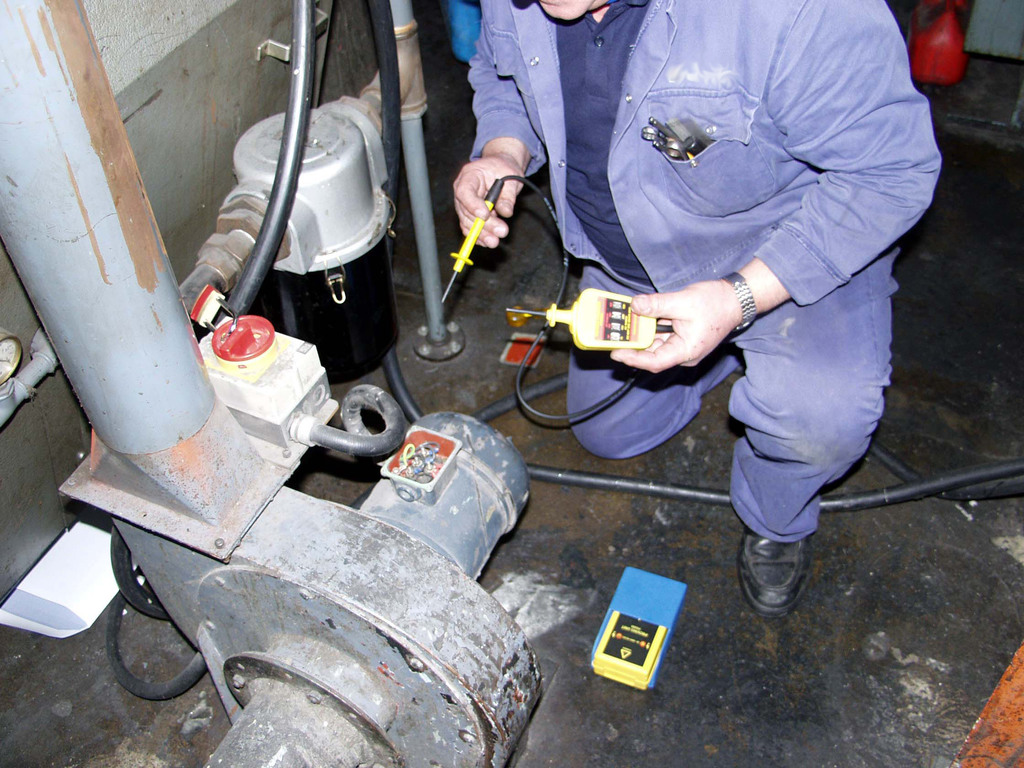 Technical Training Solutions delivers electrical, mechanical and instrument training to UK industry and its staff are capable of quickly assessing candidates' strengths and weaknesses. This assessment skill is now offered to eliminate some of the unknowns of recruitment.
After a company has selected candidates for interview, Technical Training Solutions will administer a practical skills test in a relaxed environment and make a valued judgment on the individual's suitability. A written assessment will cover the observed mechanical, electrical or instrumentation competencies of the candidate.
RELATED ARTICLES
No related articles listed
OTHER ARTICLES IN THIS SECTION