ARTICLE
Safety boost
06 October 2013
NSK, manufacturer of industrial and automotive components, has chosen Castell's drive-away prevention system, Salvo, to protect staff at its warehouse in Tilburg, Netherlands.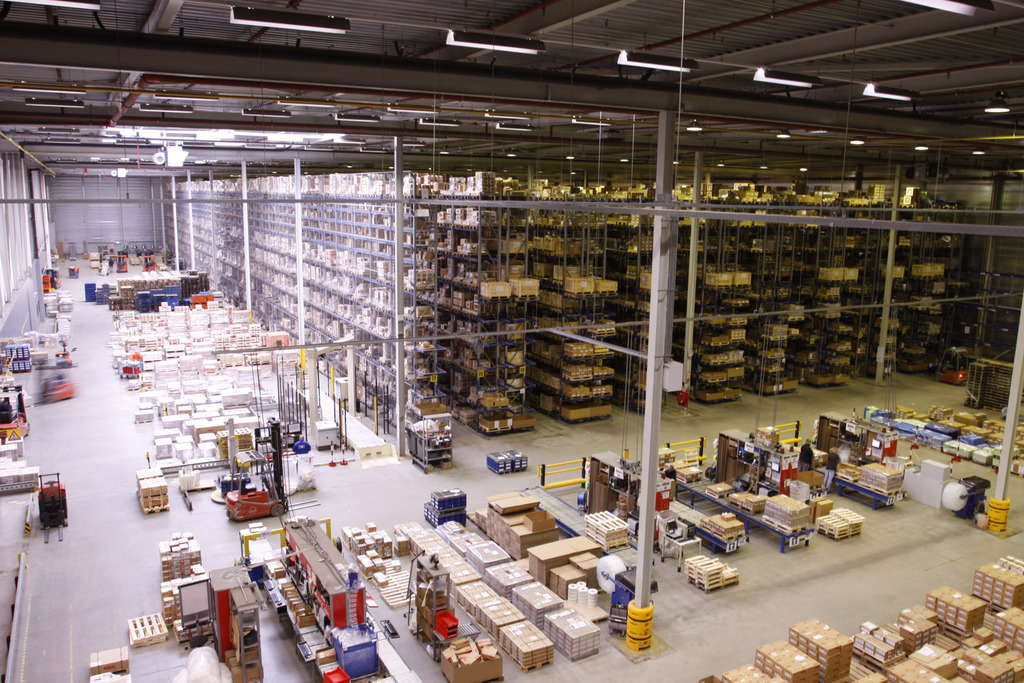 Salvo has been installed on 12 loading bays and NSK has bought four Salvo Club steering wheel locks to safeguard deliveries by rigid vehicles. There have been no reported safety incidents since Salvo was commissioned at the site.
Having reversed onto the relevant loading bay, drivers install the Salvo SGL lock on the exposed emergency airline coupling, releasing a trapped key. This is then inserted in the Salvo Control Panel on the outside of the bay. An amber beacon indicates that the bay is now safe and ready to use. The loader opens the door, trapping the key in the control panel outside. While the door remains raised and the key trapped, the trailer cannot be moved.
OTHER ARTICLES IN THIS SECTION